A 101-year-old company has put down stakes in North Langley.
Raimac Industries, which prides itself as a "one-stop shop" for food equipment, has been in B.C. for 101 years and moved to its new location at 9744 197B St. the last week of November.
Raimac started out as W.T. Rainford in 1917 in Vancouver, and merged with a refrigeration company, Rice & McIntosh, to become Raimac in the early 1960s.
The company sells a wide range of smallwares and food equipment from combitherm ovens, to hotdog machines, to commercial ice machines and display freezers.
"We're the only company in Western Canada that does complete grocery stores, from meat, produce, deli, bakery and seafood departments, to shelving, refrigeration, ovens, slicers, walk-ins, and vac packs, to deli tags, cutlery and fried chicken programs," said Raimac president Miles Kellerman, who has been with the company since 1978.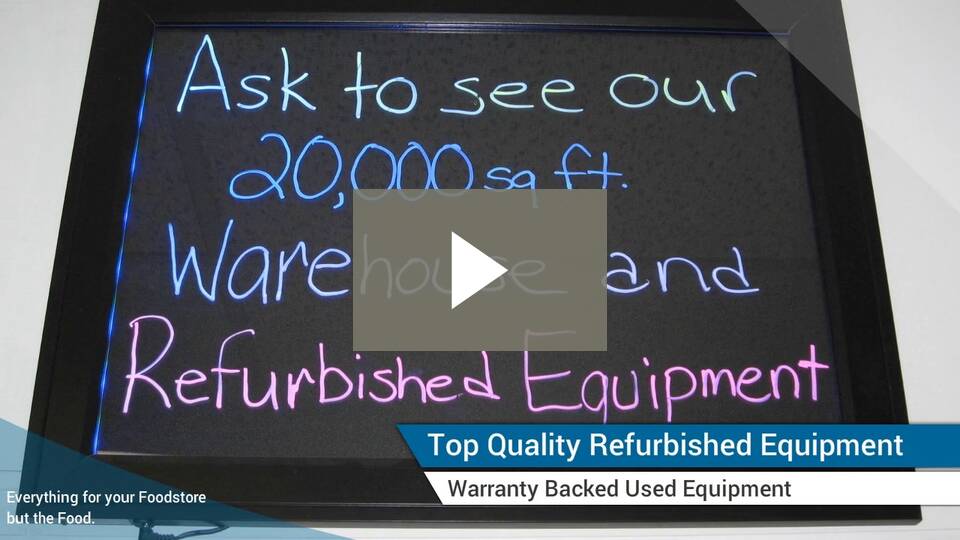 The market has changed with the digital age and Raimac has adapted, Kellerman said.
"The internet is not a big help," Kellerman said. "We used to be distributors (in B.C.) for a lot of different brands, but now anybody can phone up and go direct with the supplier — until they find out that they need service and people to look after them. Then they go back to us."
Kellerman noted that Raimac focuses its business on independent grocery stores and convenience stores: "We do a lot of business with 7-Eleven."
One of the main reasons behind the move to its roughly 20,000 square foot facility in North Langley was to centralize the business to accommodate workers, most of whom live in the Fraser Valley, including Langley.
"We were leasing in Vancouver and we were finding that we couldn't get staff," Kellermen said. "And buying a building makes more economic sense. You never know what your lease rates are going to be when you renew. We know what are costs are now."
Kellermen said having Raimac in North Langley, nestled next to the Port Kells industrial area, "worked out really well" for the company's staff members.
"Out of 21 employees, 19 of them live closer (to work) now," he said. "Some of them save a 45-minute drive each way. For some of them, it used to be an hour-and-a-half drive, each way."
Now that Raimac has settled in North Langley, the plan is to continue to grow.
"We've got ads out, we're hoping to find some more people," Kellerman said.
Starting Monday April 16, Raimac is hosting a week-long open house featuring discounts on equipment and refreshments.
"We're inviting everybody in to let them know we've moved from Vancouver after 100 years out to Langley," Kellerman said.
Visit www.raimac.com.