B.C.'s largest stadium is now home to a permanent sensory room, along with sensory kits.
It's all part of an expanded accessibility plan at BC Place in Vancouver.
Located at Section 251 of the stadium, the sensory room is designed for those who may need "a quieter and more controlled environment."
Created in partnership with KultureCity, the new room is outfitted with beanbags from Yogibo, light panels by Nanoleaf, activity panels, Sparkle Interactive Light by NunoErin ("a therapeutically fun furniture embedded with soft glowing lights that respond to motion"), bubble walls and a custom tactile artwork created by an autistic artist.
Those details are noted in a news release from BC Pavilion Corporation (PavCo), the Crown Corporation that operates the 54,500-seat stadium.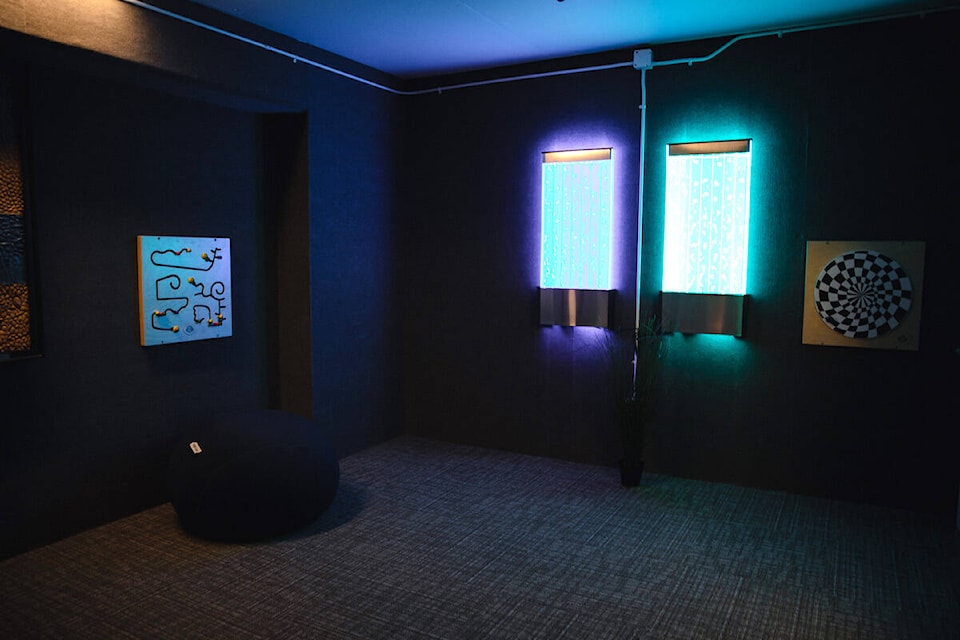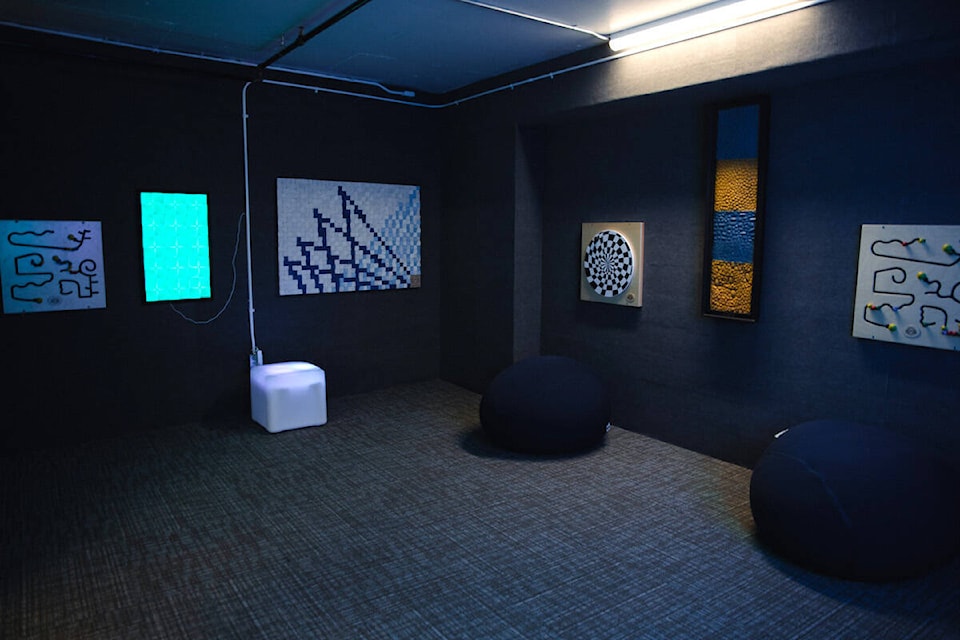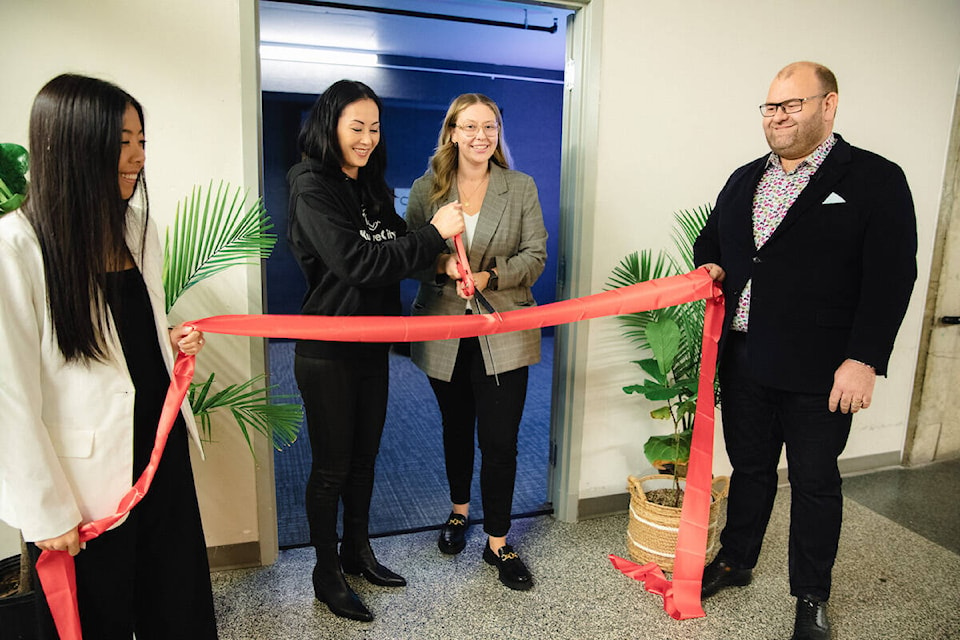 "Accessibility is a major focal point at BC Place right now, and something we're looking to improve consistently over the coming years" general manager Chris May stated.
"It's integral that all guests feel welcome, included, and cared for when they visit the stadium, and the new BC Place Sensory Room is an important part of our accessibility journey."
A ribbon-cutting opened the sensory room Monday, Sept. 25.
BC Place staff are now trained how to recognize guests with sensory needs and how to handle a sensory overload situation, according to PavCo.
Also, sensory kits with noise-cancelling headphones, fidget tools, verbal cue cards and weighted lap pads are available at the stadium's Guest Services desk.
Stadium-goers can download the free KultureCity app to view what sensory features are available and where to access them.