1. The three-day Surrey International Children's Festival kicks off today (Thursday) with a bunch of kid-focused fun happening at Bear Creek Park and Surrey Arts Centre. The 12th annual shindig features seven ticketed shows, including Charlotte Diamond, Circus INcognitus, "Love That Dog" (a theatre/puppetry performance from Theatregroep Kwatta), storyteller Michael Kusugak, "The Middle of Everywhere" from the Wonderheads theatre/puppetry company, H'Sao (music from Chad) and "The Sorcerer's Apprentice," a theatre/magic production. It's all part of a very worthwhile effort to inspire young hearts and minds. For more details and tickets, visit Surrey.ca/childrensfestival or call 604-501-5566.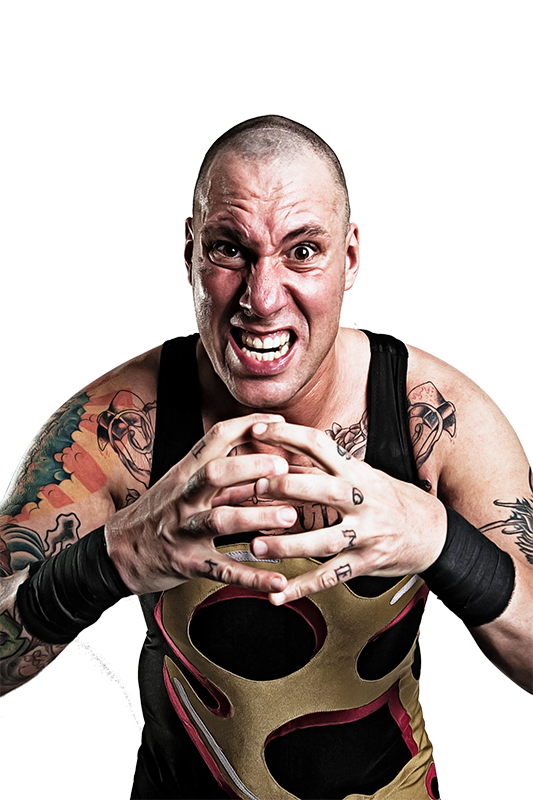 2. The rodeo is over for another year, but there's still time this month for some "May Mayhem" of a different kind at Cloverdale Fairgrounds, in the form of another All Star Wrestling show at the Alice McKay hall. Friday night's fights (May 27) include a main-event "Triple Threat Match" for the ASW heavyweight title among three muscled grapplers – "Loose Cannon" Kenny Lush, Tommy "The Innovator of Violence" Dreamer and "Hurricane" Adam Ryder (the current champ). Also featured is a Girls Gone Wrestling title match between champ Chelsea and Malia Hosaka, and a tag-team bout between Team USA and The Bollywood Boyz. Bell time is 7:30 p.m.; look for tickets and more info via Allstarwrestling.ca and 604-710-0872.
3. Get paddling now to practice for what's billed as B.C.'s first charity stand-up paddleboard (SUP) race: Champion of the Crescent, set for July 24 at Blackie Spit Park, at Crescent Beach. Surrey Hospital & Outpatient Centre Foundation is hosting the unique new event, which will include a 10K competitive race, a 5K rec race, a race for kids, a corporate relay and a SUP exhibition and family-activity zone. A cool $10,000 is up for grabs in the competitive race, and then there's this: those entered in the recreational race will be entered to win a trip for two to the Atlantis resort in the Bahamas. For all the details, paddle on over to Championofthecrescent.com.
tom.zillich@thenownewspaper.com