"Pathbreakers" is the theme of the 2023 International South Asian Film Festival (iSAFF) in Surrey starting Thursday, Sept. 28.
Friday night, a gala at Surrey City Hall celebrates a weekend of feature films, documentaries, shorts and series to be screened at Landmark Cinemas in Guildford, a new venue for the festival, through Sunday, Oct. 1.
In June, Vancouver International South Asian Film Festival rebranded as iSAFF, and this year the festival dates were moved from November to September.
As always, the focus is on South Asian stories, artists and filmmakers of South Asian descent.
The iSAFF aims to "to help build a stronger multicultural society and economy," notes a post on the festival website (isaff.ca).
For nine years Mannu Sandhu has produced the festival, which began as VISAFF in 2008 with a goal to bridge the gap between South Asian film talent and mainstream audiences.
"The South Asian diaspora has such a big presence now in the industry itself," Sandhu told the Now-Leader.
"We are growing, and we have hired new programmers and we have a new artistic director (Pulkit Datta), so as a producer, that was the biggest thing I wanted to do, which is bring in the right people for the festival and the right films. We're all about a celebration this year of the South Asian diaspora at large."
STORY CONTINUES BELOW FESTIVAL TRAILER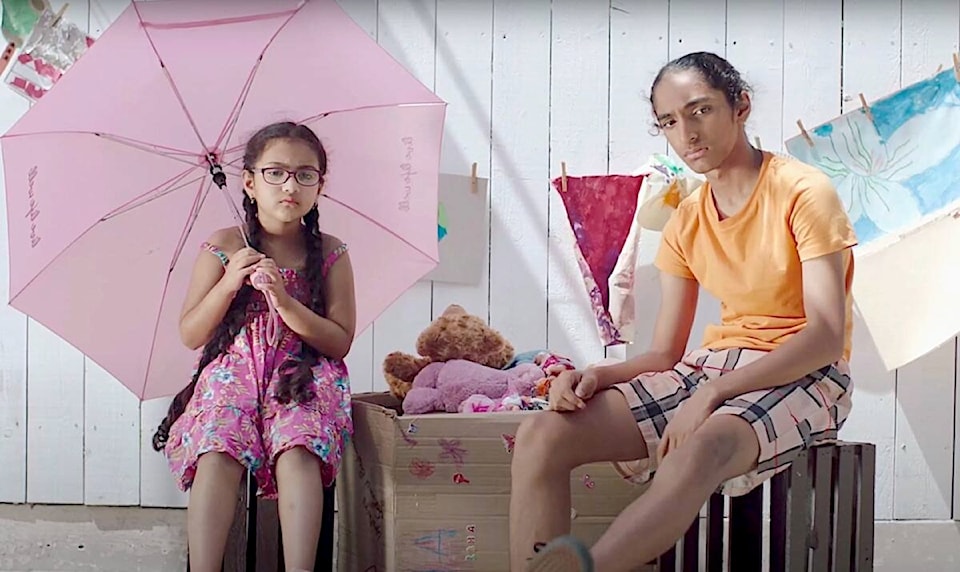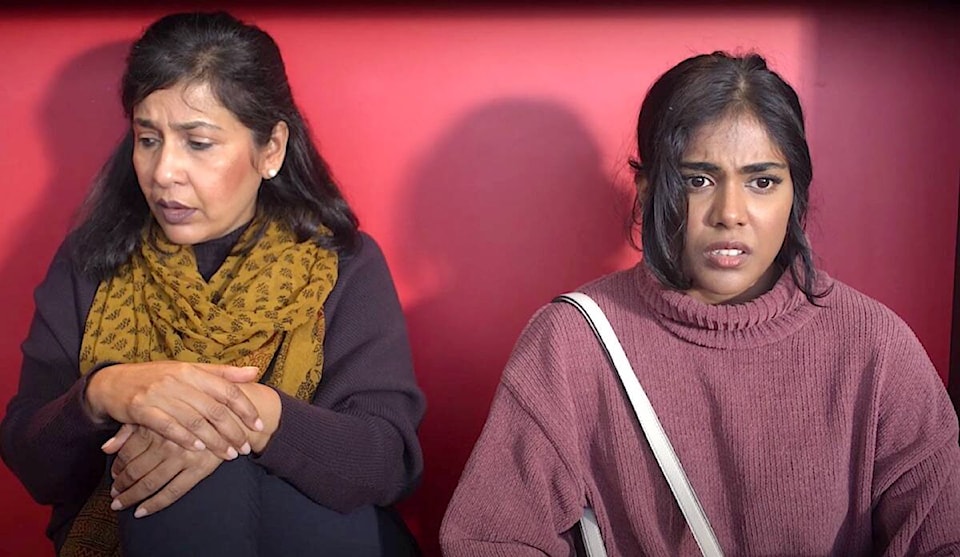 The 2023 festival will feature six feature films, four documentaries and close to 30 short films. Those numbers are down from last year's festival, Sandhu noted, for a reason.
"We really focused on enhancing our program this year to bring some really meaningful cinema," she explained in a phone call. "Because of the (Hollywood) strike and everything that's happening in the industry, we had a lot of challenges in bringing the big films, but we're still really grateful that we're able to bring close to 40 films all together.
"But again, we really focused this year on the quality of films we're bringing. We made our guidelines stricter, things have evolved over time. So the programming is maybe 20 per cent smaller than last year but definitely the quality has increased with the films we are bringing."
Related to the festival is a morning event Thursday (Sept. 28) focused on "Making Surrey a Prominent Film Destination," a 9 a.m. gathering co-hosted by Surrey Board of Trade at Sheraton Vancouver Guildford Hotel.
Away from the world of film, Sandhu's career is in real estate as an agent and investor in land development.
"For me, being an entrepreneur hoping to take the festival to the next height, bringing business to Surrey is one of my goals," she said. "So that event (Thursday) is of great value to us because we want to bring business to Surrey, and bringing film business to Surrey is already happening a lot and we want to enhance that even more."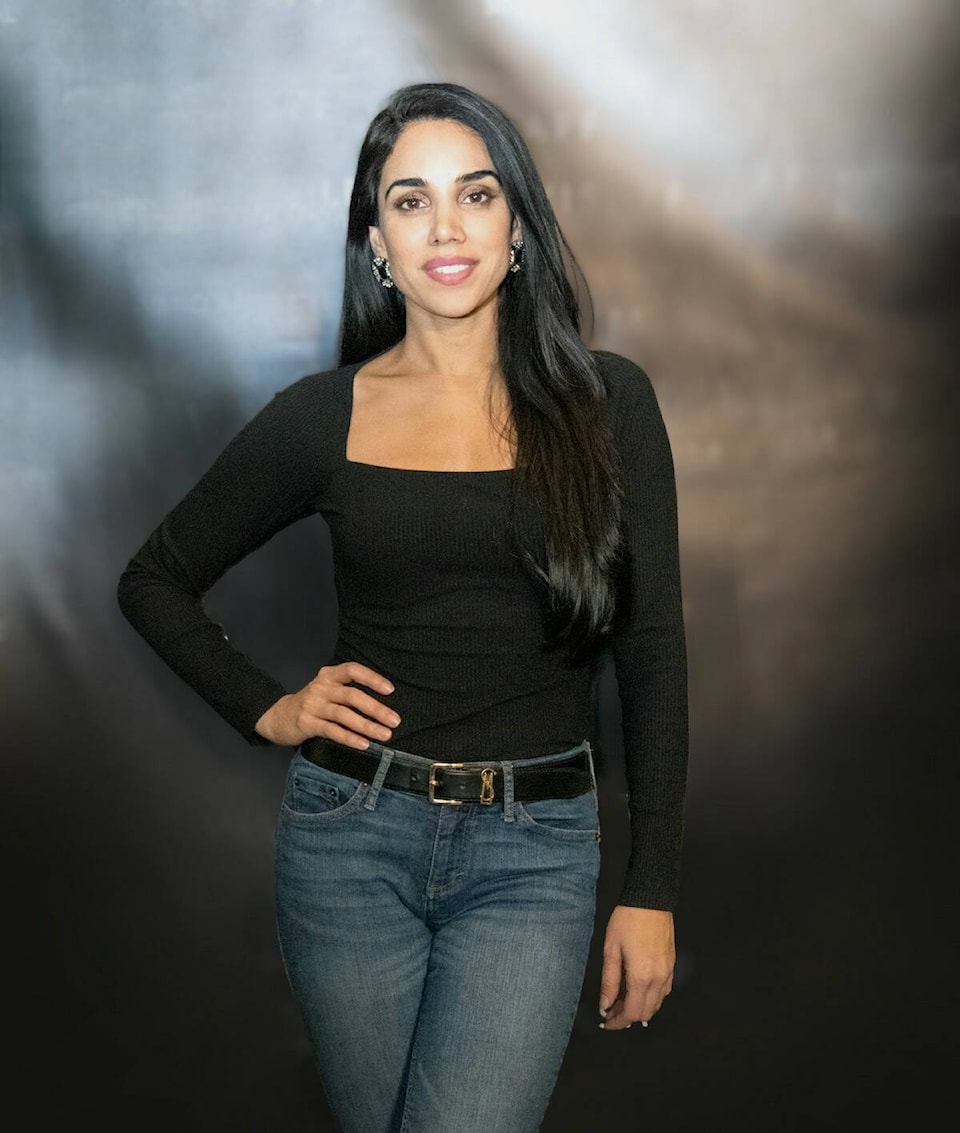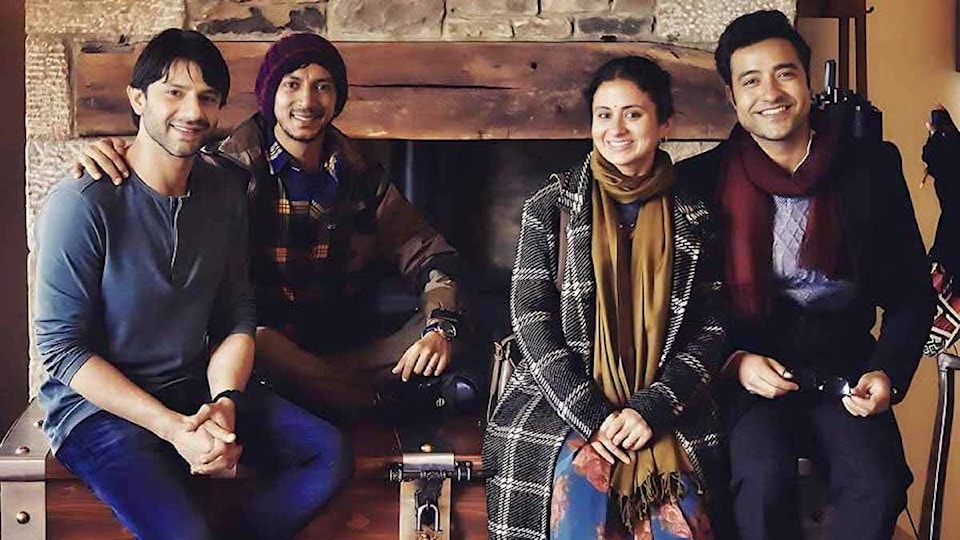 Tickets for Friday's gala are $128.25 on tickets.surrey.ca. The "purple carpet" event will offer clips of the festival's films, performances and socializing with food and drinks.
"With a purple carpet we really wanted to try something different, to have a colour associated to our brand," Sandhu explained. "We want to kind of paint the city purple that night."
Thursday's opening-night feature is "Lord Curzon ki Haveli," starring Arjun Mathur in a dark comedy about four South Asians in London who meet for an unplanned dinner party that ends in chaos. The movie is considered the first mainstream Indian feature film to be shot on a single lens.
"Mathur is a major star in India, and North Americans are loving the show he's in, Amazon Prime's 'Made in Heaven,' so we're very excited to have him here in Surrey," said Sandhu, who expects diverse crowds for the festival's diverse films.
"We're doing a really big Punjabi night on the Saturday with a Canadian premiere of a local film, 'Sardara and Sons,'" she noted. "So we're doing a mix of international talent and local talent, and that means different audiences for every screening we do.
"At this point," Sandhu added, "the biggest push is to make sure people are coming to the event, seeing the event, seeing the quality of the films we're bringing in."
Key this year was landing Landmark as a festival venue in Guildford, she said.
"We're very lucky to do a partnership with Landmark this year. That's one of the reasons why we did the festival two months earlier because usually we're in November and this year, September."
Other highlights of the festival include the closing-night feature "In Flames," a Pakistani-Canadian supernatural thriller by Zarrar Kahn. The movie was screened at Cannes Film Festival and also this year's Toronto International Film Festival in the Centerpiece program.
Other films of note include "Call Me Dancer" (a documentary about Manish Chauhan's journey from Mumbai slums to the Kennedy Center stage) and the 2013 film "The Lunchbox," which in Surrey will involve a Q&A with director Ritesh Batra to celebrate its 10th anniversary.