The last three years have been a veritable roller coaster ride for the economy – and all of us are doing our best to navigate the ups and downs! Inflation, interest rate increases and rising costs of living have all made a significant dent in our collective pocketbooks – and this has been especially challenging for seniors.
As more and more people take a hard look at their budgets and lifestyles, aging adults may be faced with some difficult decisions around where – and how – to best enjoy their later years.
Whether you're a senior living on retirement savings, investments, or the proceeds of real estate equity to finance a chosen lifestyle, we can safely say that all aging adults want to live securely in the knowledge that they've made the right choice and have some predictability in how their money will be spent well into their retirement.
Of course, uncertainty about the future can make effective decision-making more challenging. So let's walk through some aspects you should consider when deciding your next move.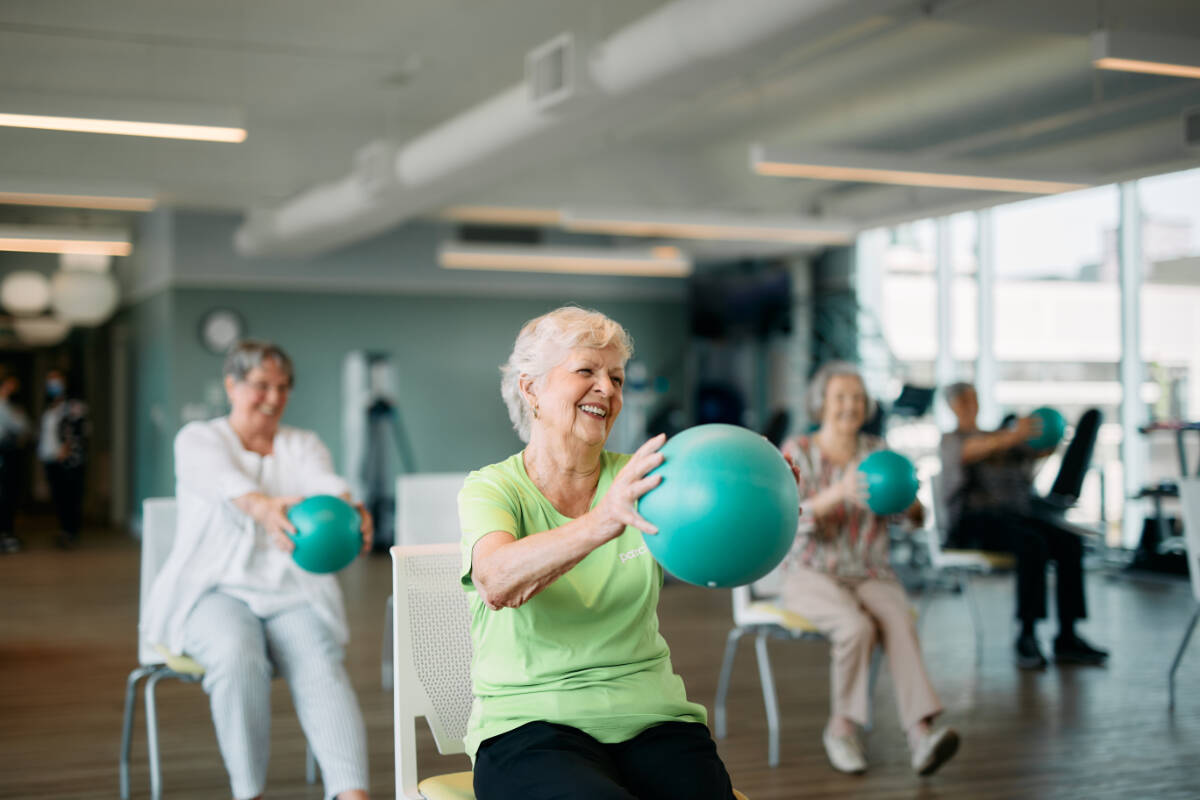 Breaking down the true cost of senior living
Whether you own or rent your home, there are certain costs you'll need to consider in your budget.
For homeowners, even if the mortgage is long since paid off, there will be repair and maintenance costs, and these can be significant depending on the age and condition of your home. You may also need to include costs such as landscaping and yard upkeep, strata fees, utilities, and appliance repair or replacement.
For renters, whether in a condo, apartment or senior 55+ building, although many costs are included in the monthly rent, annual increases can present a significant unknown in your budget if you are not provided with that information well in advance. Knowing how much you will be paying annually for the next four years or more is one of the most important factors in determining how you spend and budget your hard-earned retirement income.
A unique way to secure your future in a retirement residence
At PARC, we've developed a unique solution designed to help keep rental costs known, predictable and consistent. For over 10 years, PARC has led the way in senior living by providing an important staple at all of PARC's five residences.
PARC's SECURE FUTURE program guarantees that your rental rate will not increase more than 3 per cent annually for your first four consecutive years. Plus, when you choose PARC as your home beyond four years, know that our future rates have historically been lower than the increased cost of living in your current home.
We know the last thing you need is a hefty rate hike. SECURE FUTURE not only increases rental rate security for our residents, it also enables them to budget and plan ahead with confidence. And we know it's nice to have a little peace of mind during times of instability.