Looking for a safe, fun environment that's sure to keep you at ease during your next oral hygiene check up? Dental Zone not your typical dental office, and has plans to expand their services in the coming months to make their patients even more comfortable.
"We're here to help first and foremost, but we're also here to have fun," says Dr. Irwind Bhatti, owner of Dental Zone in Surrey. "Life is too short and we believe in making the most of every opportunity. So we're approaching dentistry with a different mindset: how can we improve our patients' overall dental experience?"
Dr. Irwind Bhatti was born in Surrey, but spent many years traveling across Canada with his family before returning to his hometown in 2007. Bhatti received his Bachelor's of Dental Surgery from James Cook University in Australia, and opened Dental Zone two years ago. When he isn't working in the office, you're most likely to spot him shooting hoops in the community.
"I've played basketball since I was a young child, and played throughout my high school career," Bhatti says. "I've also coached local community teams and it's remained a personal passion throughout my life."
When deciding which new services to offer their patients, Bhatti and his team thought outside the box. Later this summer, they'll be offering treatments more commonly found at your local spa, alongside more traditional dental care services.
"We wanted coming to the office to feel like an experience, for our patients to be excited about their next visit," Bhatti says. "So in the coming months we hope to marry our dental services with popular spa services."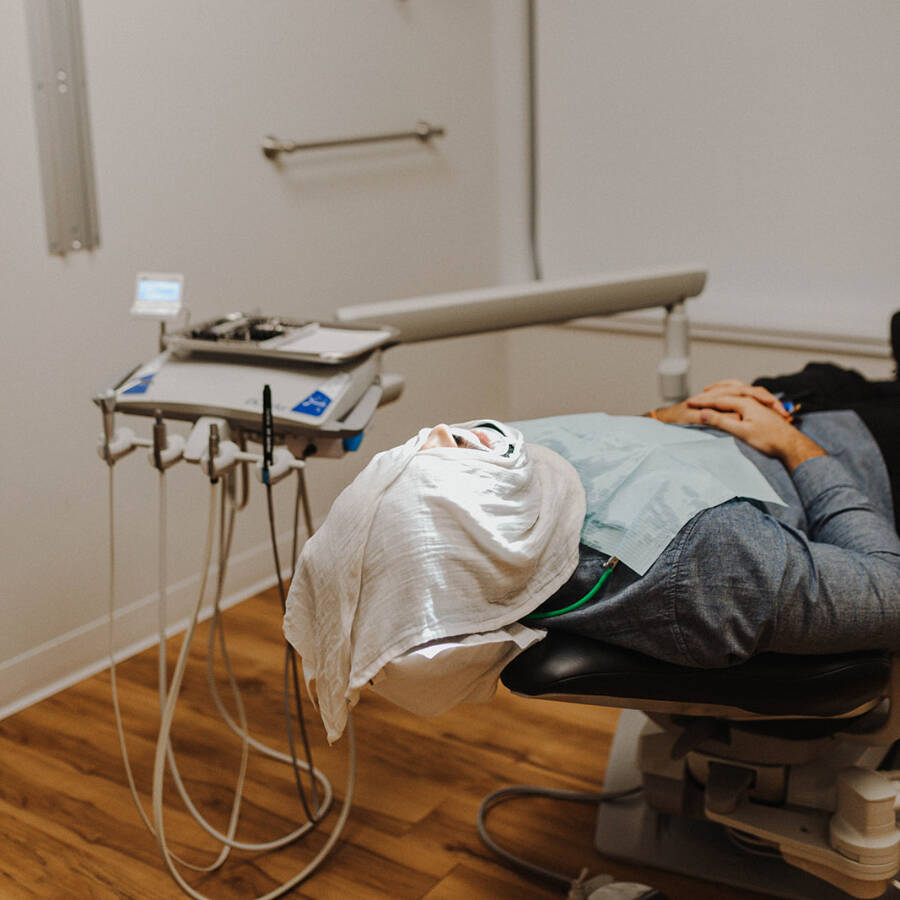 Dental Zone currently offers GLOW, a variety of self-care centred services sure to leave clients 'glowing' by the end.
Glow Services:
Professional teeth whitening by Dental Zone
Electro-current TMJ release
Head massage
Hot towel
Complimentary Invisalign consult
Facial consultation
Full sculpt facial
Alongside their spa services, Dental Zone also offers fillings, crowns, root canals and preventive care. More recently, Bhatti and his team have started offering Invisalign to their patients.
"Invisalign is a great option for straightening your teeth, without the pain and inconvenience of traditional braces," Bhatti says."It's been growing in popularity and is often covered under extended insurance plans."
Book an appointment at Dental Zone online here or by phone at 604-503-9616, you can also find them on Instagram.