NORTH SURREY — As general manager of Surrey's new Junior B hockey team, Amar Gill is eager to put a brawl-marred season behind him and his club.
Next fall, Gill's Surrey Knights will play home games at North Surrey Arena, following a move from Langley's George Preston rec centre.
The Knights were essentially forced out of the arena in the fallout of the Vancouver Giants' announced move to Langley Events Centre.
"It's a trickle-down effect, with the Giants going there and the (Junior A) Rivermen moving to our home rink (in Langley)," Gill told the Now. "We're the odd-man out, pretty much.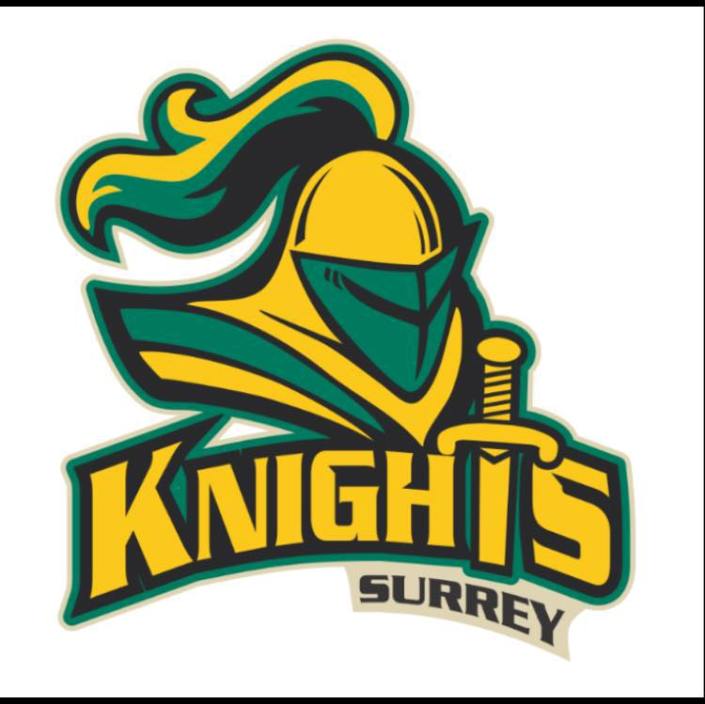 "We had to find a new home and, for the first few days, it was, 'Ah geez, it's a lot of work to re-establish somewhere else,' but to come to (Surrey), such a big, fast-growing city, it's pretty exciting."
Knights' home games will be played Thursdays in North Surrey, following a training camp at Langley Sportsplex from Aug. 22 to 25.
CLICK HERE to visit the team's website.
The team is part of the Pacific Junior Hockey League (PJHL.net), which involves 10 clubs at rinks from North Vancouver to Abbotsford.
"Surrey seems very hungry for it, our level of hockey in that area of the city," Gill said. "We negotiated to get it going, and it's time…. It's perfect timing, in my mind, with the city's focus on sports, good living, education and school and whatnot. Surrey's been ready for this for a long while, and in the hub of Surrey there's nothing else."
In Langley last September, the Knights were involved in a bench-clearing brawl that resulted in a six-year suspension for head coach John Craighead.
CLICK HERE to see CBC news story and video of the fight.
In Surrey, the Knights will continue with Paul Whintors as bench boss.
"Last year, after the suspension and all that, the big rumble we had, we did horrible, to be honest," Gill said. "Our record wasn't very good, but having said that, for some of our players they got lots of good minutes and got some great experience. We were a young team (with) 12 to 15 first-year players. So on that level, we were successful developing those younger players.… We'll probably be one of the youngest teams again this year."
The last Junior B franchise to play in Surrey were the Saints, part of the old WCJHL from 1979 to 1986.
The Knights previously played at Sungod Arena as North Delta Devils, prior to the team's move to Langley in 2014.
tom.zillich@thenownewspaper.com