So far, he's cut five callers off during Monday's virtual meeting
The Latest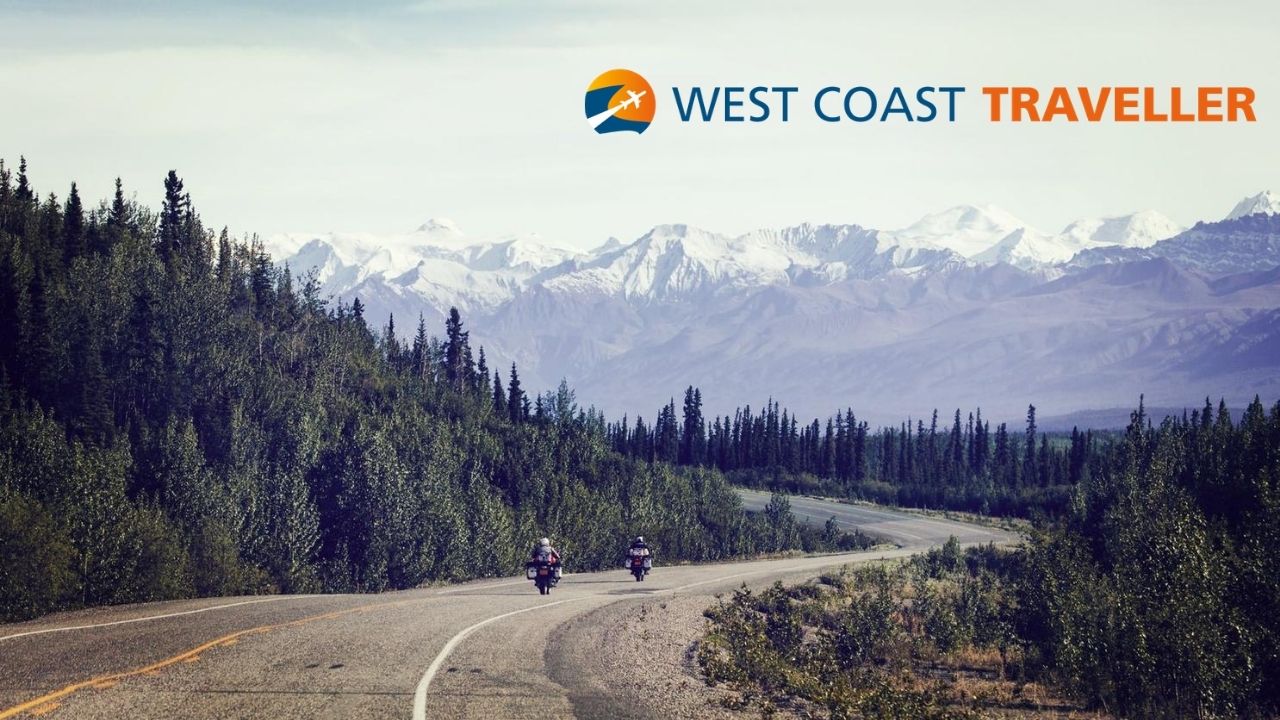 sponsored
Experience. Discover. Explore.
Kimberly Feeny and Lisa Valenta are nursing seven cats rescued east of Grand Forks, B.C.
Surrey South and Surrey-White Rock MLAs to help keep eye on majority NDP government
Impress TV
Experience. Discover. Explore.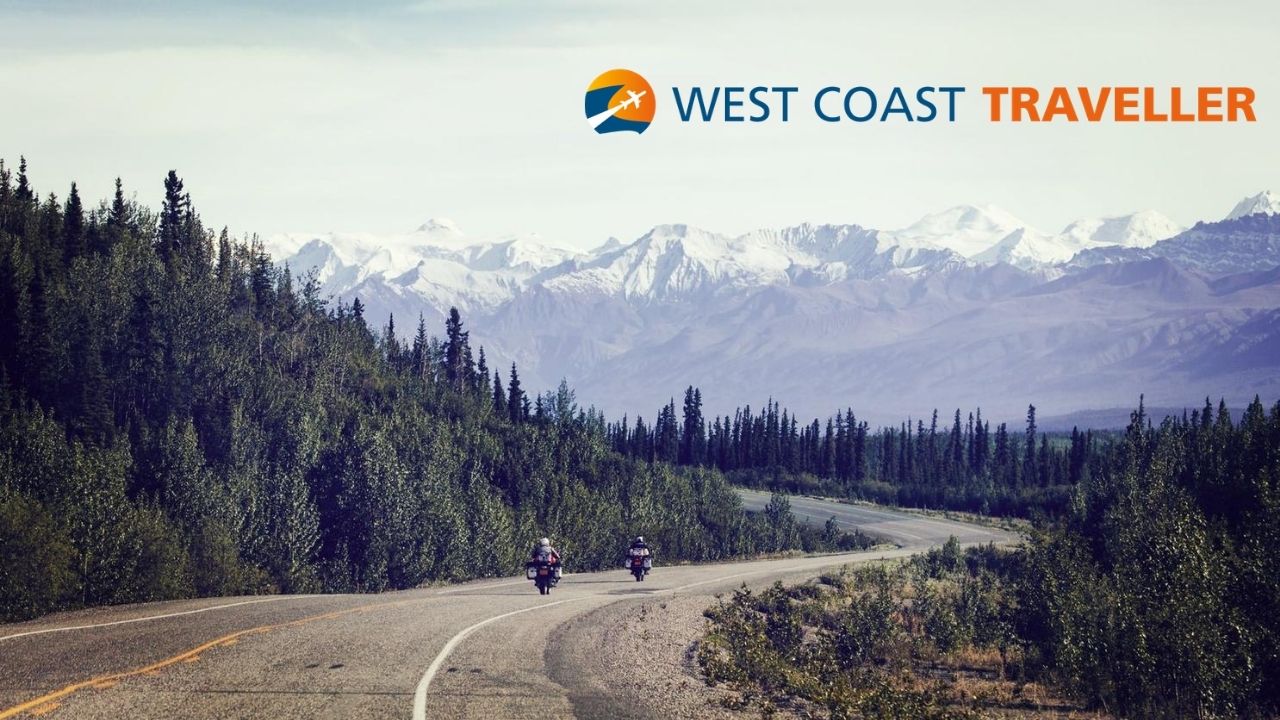 sponsoredWest Coast Traveller
Food items, men's clothing sought
Homeowners south of 32 Avenue and west of 160 Street encouraged to put donations on doorstep
What GOOD are you seeing in your community?
Tell us about your favourite cause. Celebrate friends, family, and neighbours for their acts of kindness. Show your employees volunteering in the community. Ask for needed supplies and volunteers for your cause. Share fundraising event details.
Click HERE to find out how to get featured.
A special thank you to our Community Partners, Good Companies and Local Champions who are essential allies in our mission to build stronger communities. Their support allows causes you care about and volunteers to use the Do Some Good platform for FREE. This increases volunteerism and support to ALL nonprofits and charities in our community.
Watercolour painting by Andre Paulhus to grace cover, with verse written by Andre Paulhus
Vocal-percussion whiz Vino Cuenca won the Beatbox Canada title in 2019
BCHL team to host skills competition, 3-on-3 game
Arianna Hunsicker and other Knights club members train at the only public pool open in Surrey
Opinion
Is it too much to ask that conflict related to the city's business be met on the battleground of fact?
Reader says timing isn't during the global pandemic
eEdition
Olympic athletes, both active and retired, have been front and centre in the battle against the pandemic
The festive season is a time for relaxing and enjoying some seasonal favourites
A partner at Spacious Storage and Malibu Marine
Sleek, modern, minimalist and… gone to the dogs
sponsored
Graduate in under a year and start making a difference
sponsored
Staying safe through the pandemic means goofing around with some ancient masterpieces