Facebook post says individual was at the temple Nov. 18 to 20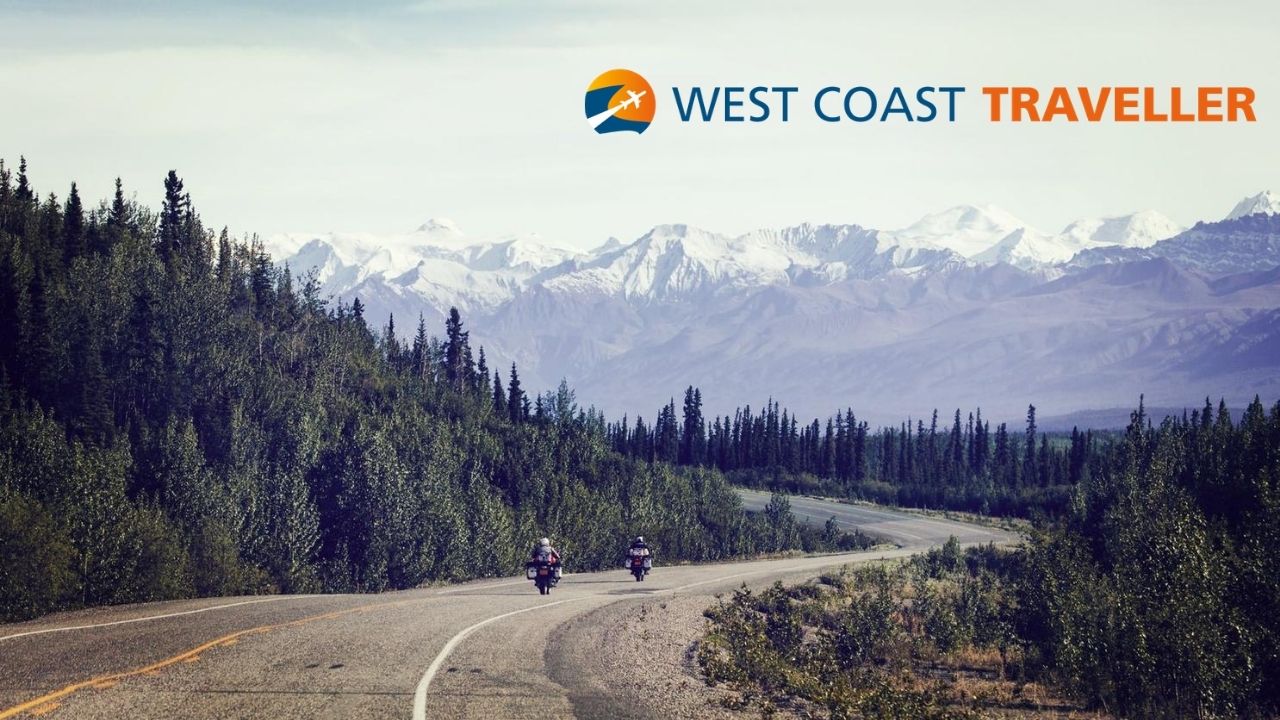 sponsored
Experience. Discover. Explore.
Further restrictions on indoor exercise take effect
Police arrested the man and sent him for a psych evaluation
Impress TV
Experience. Discover. Explore.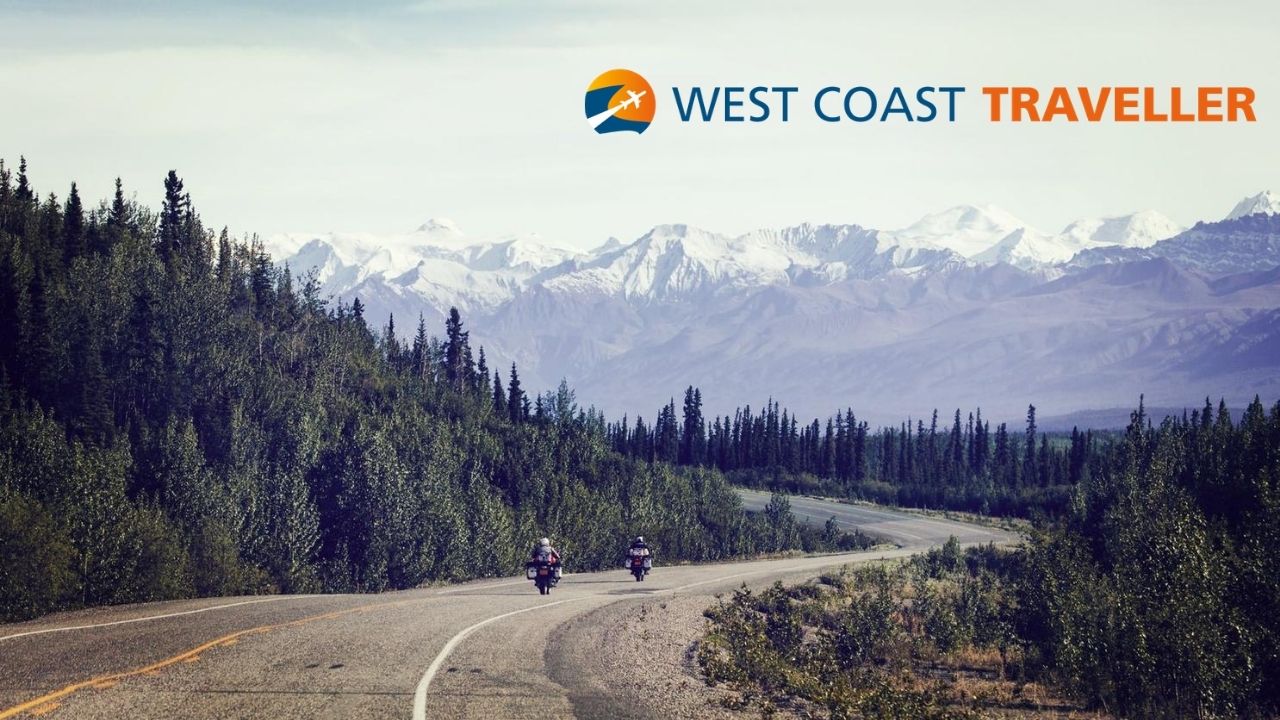 sponsoredWest Coast Traveller
Helen Watson has packed a lot into life – including being in two pandemics
'It's been a challenging season to say the least. Every day is a new adventure,' says bureau boss Lisa Werring
What GOOD are you seeing in your community?
Tell us about your favourite cause. Celebrate friends, family, and neighbours for their acts of kindness. Show your employees volunteering in the community. Ask for needed supplies and volunteers for your cause. Share fundraising event details.
Click HERE to find out how to get featured.
A special thank you to our Community Partners, Good Companies and Local Champions who are essential allies in our mission to build stronger communities. Their support allows causes you care about and volunteers to use the Do Some Good platform for FREE. This increases volunteerism and support to ALL nonprofits and charities in our community.
Underwater Sunshine's online reunion involves four guys who lost contact for years
Surrey director and White Rock councillor participate in film project
Loop's lone American franchise pulls plug on 20-21 season due to COVID; vow to be back in 2021
Deja Lee, Tara Wallack and Izzy Forsyth committed to U.S. universities earlier this year
Opinion
BCTF President Teri Mooring asks parents to talk with children about wearing masks in school
Shopping local, especially now, is an investment in our community's future
eEdition
Planning for future travels: From Banff's birthplace to this iconic hotel, there's lots to discover
Cpl. Cory Lepine serves as a bridge between the law and those who make a living off the land
Sleek, modern, minimalist and… gone to the dogs
Sexy as a spy movie
sponsored
The quick, affordable way to renew your cabinetry, millwork and furniture
sponsored
Talk to an advisor to find out how you can take advantage of low interest rates