Focus of the drive is to increase number of South Asian donors
The Latest
Federal laws ban the use of taxpayer funds except in cases of rape, incest, or to save the life of the woman
Traditional portion of the service will be followed by words from community members
Impress TV
Mikey the pet therapy dog at Surrey Memorial Hospital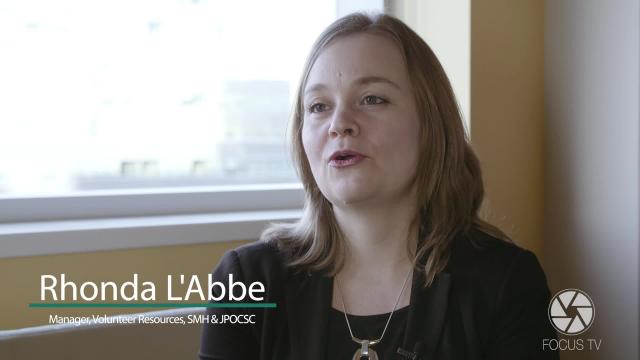 sponsoredMore videos
'Be Kind' message on shirts sold for anti-bullying activities of Wednesday, Feb. 27
It matches local historical images to modern-day locations
Dozens of Chilkat and Ravenstail weavers from all over North America will be weaving 5-inch-by-5-inch squares
Three day festival at Sullivan Heights Secondary
Alberta has a total of 42, sitting in third place, close behind Ontario with 16 medals. Quebec in first.
Nontheless pretty impressive stuff from the 24th-ranked team in the country
Opinion
The transgressions of people in positions of trust can shake faith in institutions they represent
B.C Hydro continues to face interference on rates
eEdition
Textiles including clothing, blankets and shoes all part of new drop-off program
Opening weekend will showcase a double feature with Aquaman at 7:15 p.m. and Glass at 9:50 p.m.
Chef and tattoo series donated for fund raising
Couple share an appreciation for tattoo art