James Taylor departs Sept. 20, returns to Saanich in five days for sacred fire
The Latest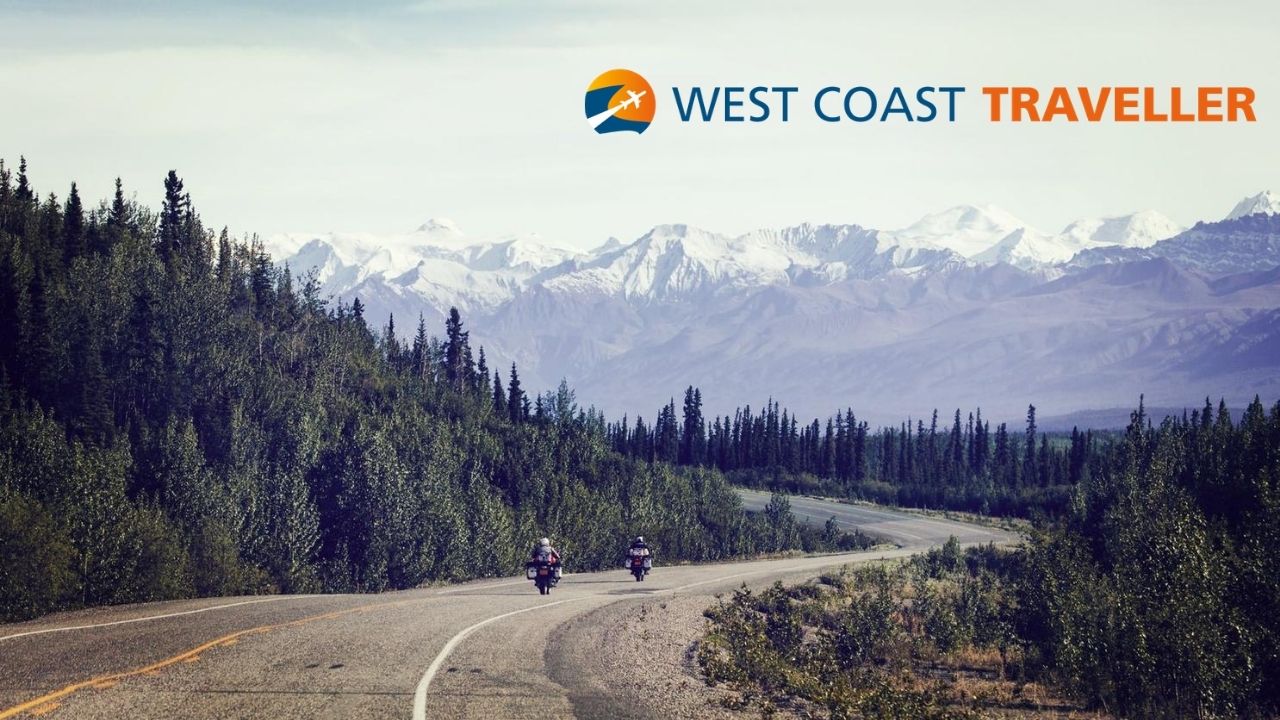 sponsored
Experience. Discover. Explore.
30-day suspension for Jun Hua (Davy) Hua issued Aug. 18
Police asking the public's help to identify man who may have information on Aug. 4 incident
Impress TV
Experience. Discover. Explore.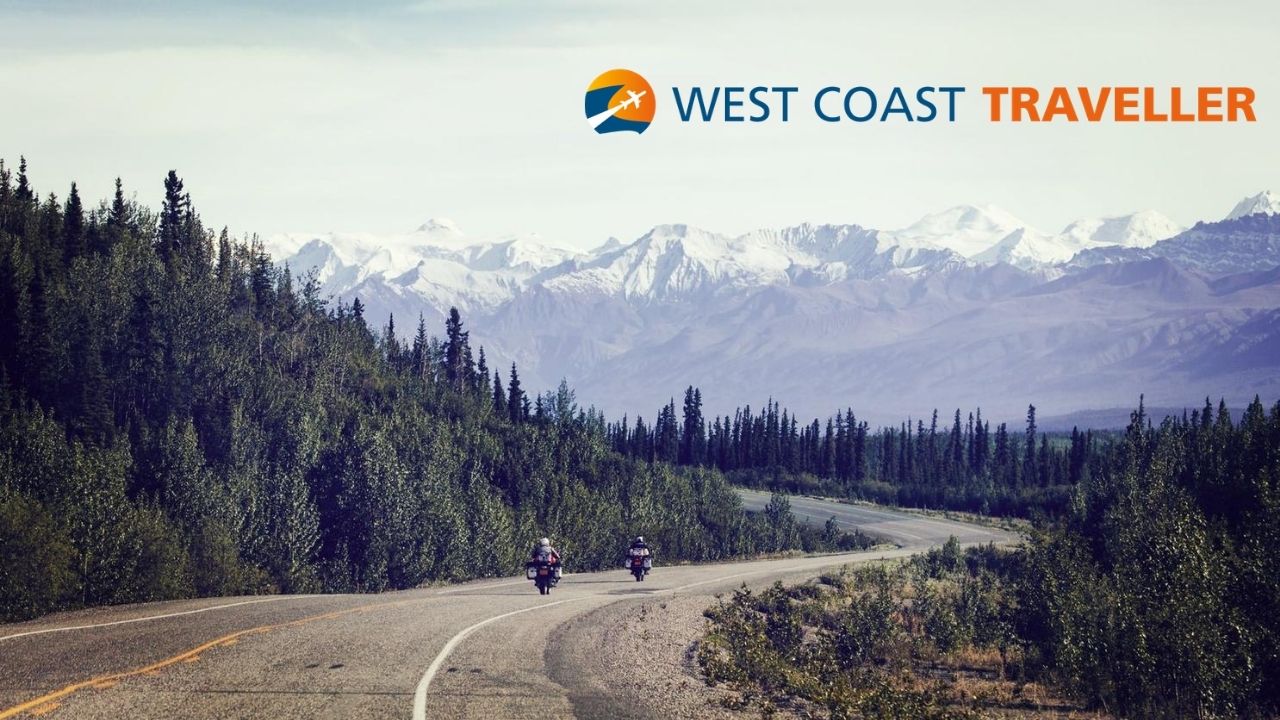 sponsoredWest Coast Traveller
If event goes ahead, 'parade' of cars would stream through fairgrounds
Winners of society's latest wildlife photography contest announced
Tammy Wood is a former MasterChef Canada contestant
Kickoff virtual gathering to feature Surrey's VanCity Dance Team
Without gate revenue, league will rely on player fees, government and business support
Queen Elizabeth Secondary grad tests positive for steroid Turinabol, silver national medal removed
Opinion
People are worried about their health and making ends meet – not about who their MLA or MP is
Our weekly collection of compliments and complaints sent in by readers
eEdition
Motorists had to exercise patience as the slow-moving creature crossed several lanes of traffic
Dale Zinko purchased his ticket at the Agassiz Elks Lodge
Kim Larson of All Elements invited us on her boat in Penticton, B.C.
A look at artist Alan Archer
sponsored
Brand new Sunny Hill Health Centre launches the next chapter for rehabilitation at BC children's
sponsored
Cloverdale dentist offers a comfortable, transparent path to a confident smile