This year's maze has some 'social-distancing bubbles' built into it, says farmer Mike Bose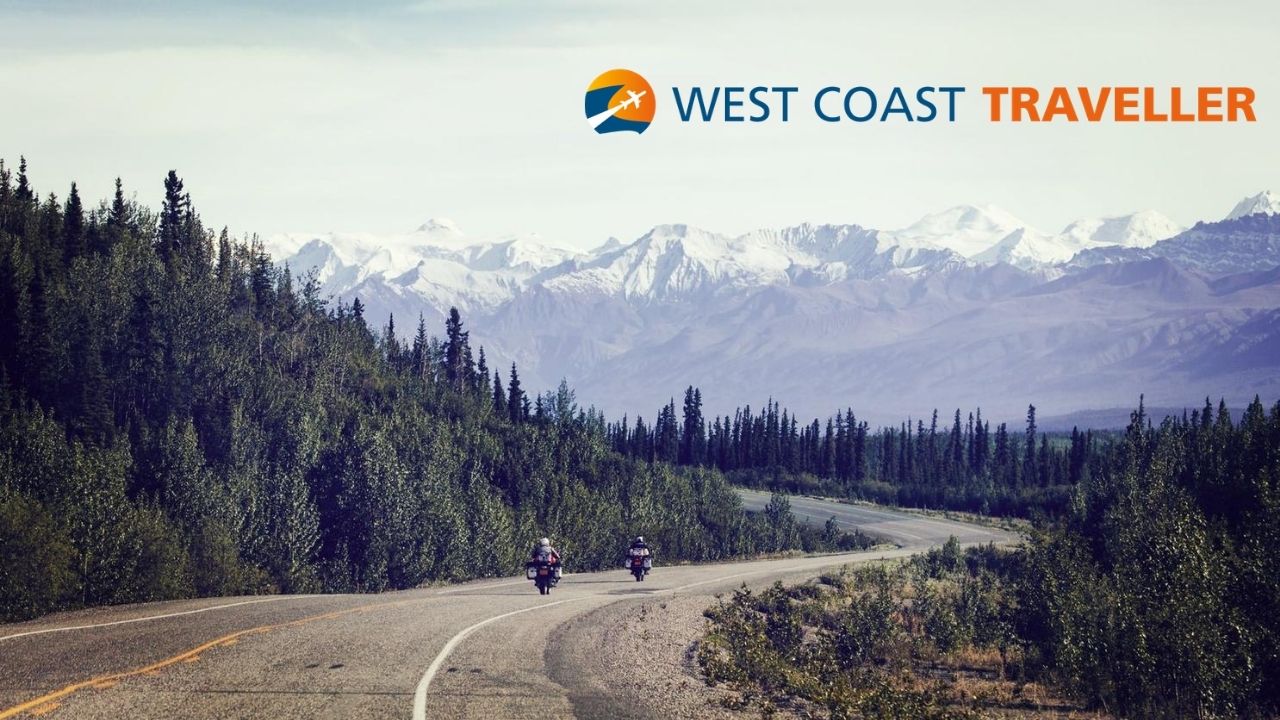 sponsored
Click below to start planning!
Entrance to Gunn Avenue property cordoned off while investigation takes place, updates coming
A large contingent of Mounties were at the Art Infiniti Hotel Friday afternoon and evening
Impress TV
Click below to start planning!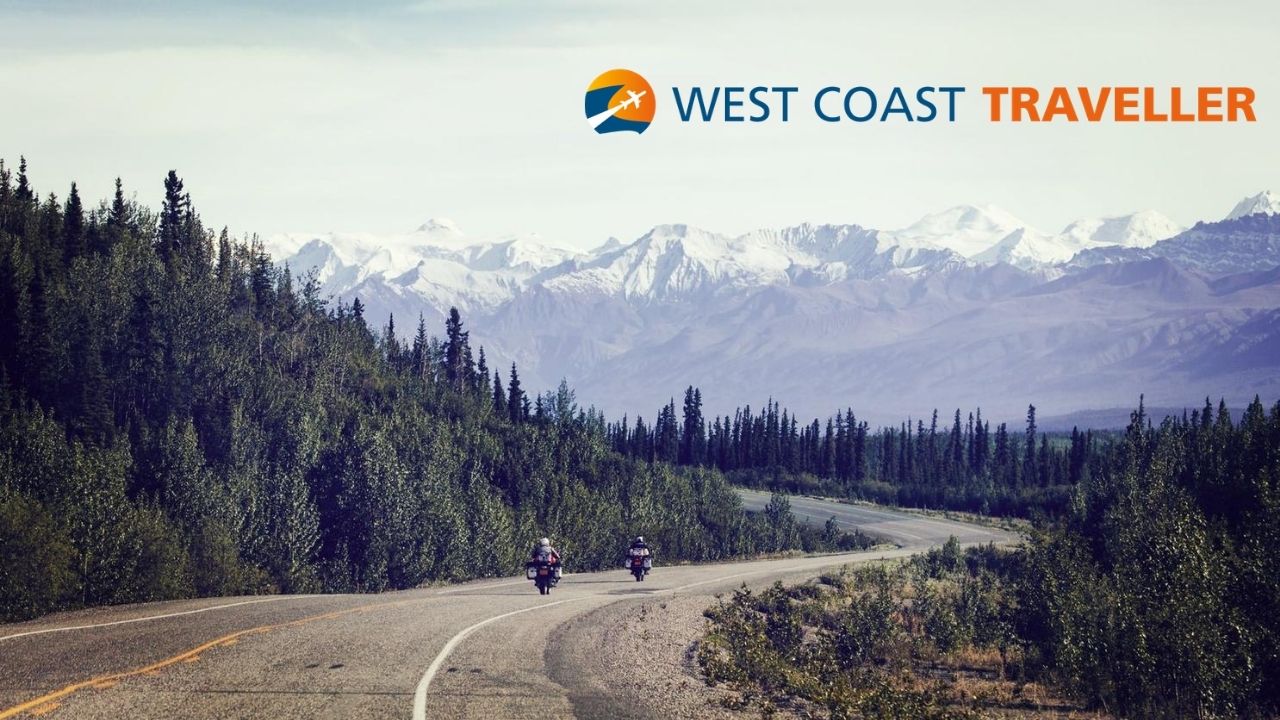 sponsoredWest Coast Traveller
Gordie Hogg aims to highlight those who've impacted South Surrey, White Rock
Sky-high father-son visit plays out over White Rock Pier
The first night of the festival on Aug. 14 will be stacked with favourites from previous years
The festival is streaming free online this year, but those who pre-register can win passes for 2021.
Vancouver beats Minnesota 5-4 to move into first round of NHL playoffs
The CFL sent the federal government the $30-million request earlier this week
Opinion
Stronger tomorrow plan offers blueprint for job-rich recovery, says Jeff Zweig and Greg D'Avignon
Summer typically brings cautionary tales
eEdition
Facebook has a long tradition of cloning competitive services
Experts say child care solutions are key to keeping women in the workforce
Brewing Success
A sit down with Lisa Williams
sponsored
Ridesharing company now serves all of Metro Vancouver
sponsored
The ease and luxury of resort-style living is possible every day when…