So far this year there have been 24 shootings in Surrey. There were 45 in 2019
The Latest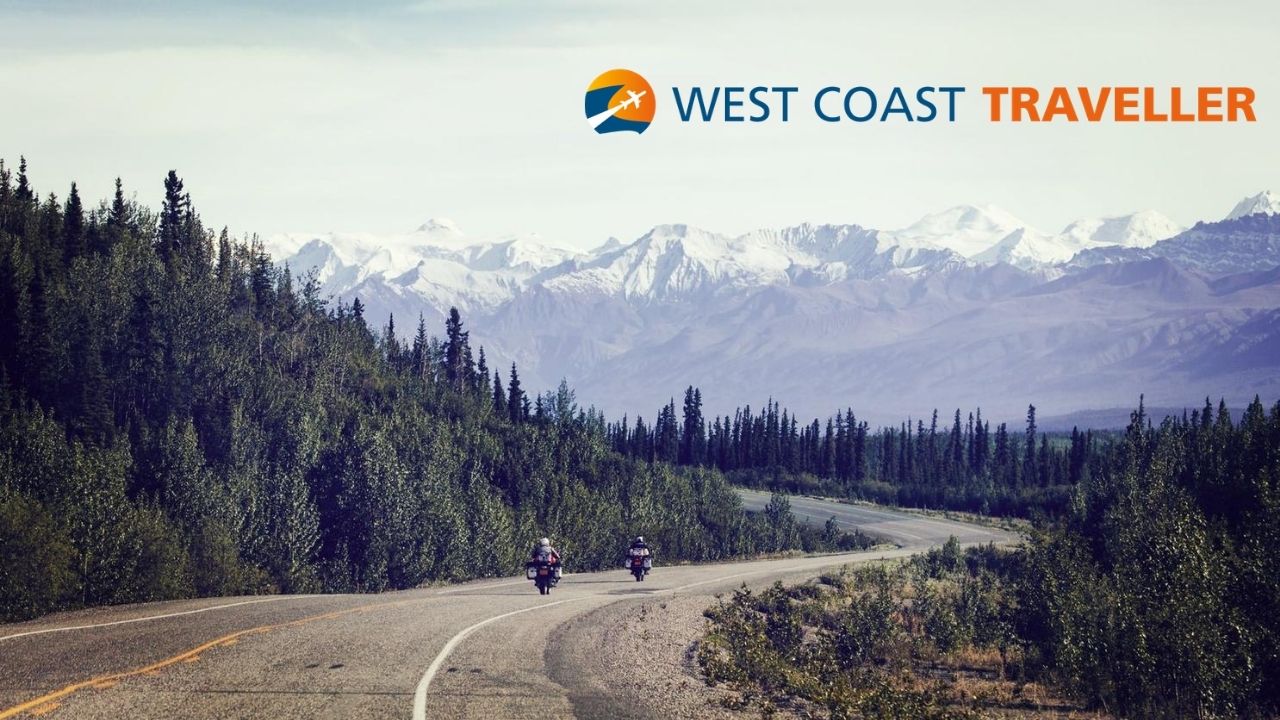 sponsored
Experience. Discover. Explore.
Drones can fly day or night in a variety of weather to help Delta police and firefighters
Reopening schools and businesses and places where physical distancing is not possible are all factors in the rise
$19,000 gift to buy a glidescope needed for intubating patients in cardiac or respiratory arrest
South Surrey high school, First Nation also planning future collaborations, vice-principal says
What GOOD are you seeing in your community?
Tell us about your favourite cause. Celebrate friends, family, and neighbours for their acts of kindness. Show your employees volunteering in the community. Ask for needed supplies and volunteers for your cause. Share fundraising event details.
Click HERE to find out how to get featured.
A special thank you to our Community Partners, Good Companies and Local Champions who are essential allies in our mission to build stronger communities. Their support allows causes you care about and volunteers to use the Do Some Good platform for FREE. This increases volunteerism and support to ALL nonprofits and charities in our community.
The Canadian pilot's entry is titled: 'Teara Fraser: Helping Others Soar'
'I (said) to Adam, 'I really think this is your brother reincarnated,' Elise Estrada says
Tampa Bay sweeps wild-card matchup in two straight games
South Surrey team will play more than a dozen preseason tilts before BCHL regular-season begins
Opinion
The biggest job losses, in absolute terms, have been in Metro Vancouver
'Humanities play an essential role in aspects of global competence which have not been the focus of the STEM'
eEdition
Foundation launched B.C.'s Big Nature Challenge to learn, understand conservation needs
Finder.com looks into dangerous and reckless driving habits across the country
Kim Larson of All Elements invited us on her boat in Penticton, B.C.
A look at artist Alan Archer
sponsored
Give new life to your cabinets in just two days
sponsored
Your ideal close-to-home autumn getaway is here