'I have no concerns,' Mayor Doug McCallum replies
The Latest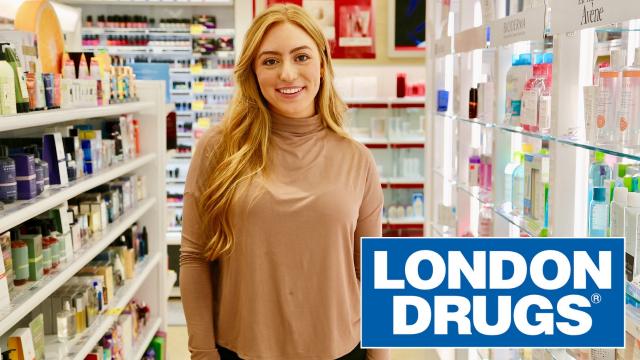 sponsored
Back to school skin care - brought to you by London Drugs!
Police say he was last seen on Jan. 20 at about 10:47 a.m. in 13400 block of 108th Avenue
Kobe Bryant and his daughter were killed in a helicopter crash near Los Angeles
Impress TV
Back to school skin care - brought to you by London Drugs!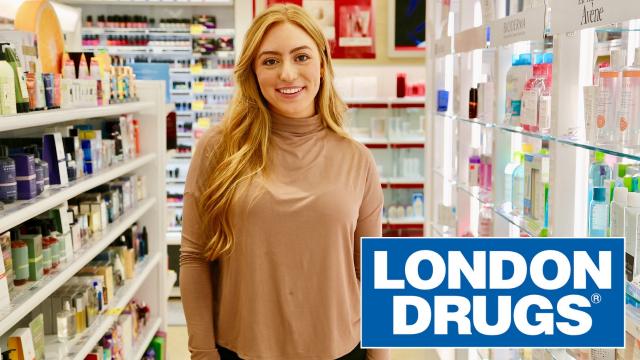 sponsoredMore videos
The goal on Feb. 4 is to have fun around a serious subject, event's 'Supreme Commander' says
Capsule opened in front of students from West Heights Community School
Facility in Whalley is Canada's largest permanent outdoor venue for new media art
Music artists including Billy Ray Cyrus, Rick Ross and Kirk Franklin paid tribute to Bryant
Junior hockey team will return to post-season for second time in six years
Miller nets pair as Vancouver defeats Cup champs
Opinion
Mayor's claim that majority of residents don't want ride-hailing is simply laughable
eEdition
As Uber and Lyft rolled out in parts of Metro Vancouver Friday morning, Surrey Now-Leader readers were sharing their views on the ridesharing services.
Surrey Mayor Doug McCallum previously said, "A large majority of our residents do not support ride-hailing in Surrey, basically because it is not a level playing field between ride-hailing and taxis."
He said that following a mayor's council meeting that saw Metro Vancouver mayors voting to fast track regional licensing in early 2020. McCallum was the only mayor opposed.
Even as Uber began operating in parts of Surrey Friday morning, McCallum still said that the Passenger Transportation Board's approval "does not change my position on this issue."
The City of Surrey ended up sending a letter to Uber to cease operations in the city by 9 p.m. Friday, but the company said it "respectfully" declined.
- with files from Ashley Wadhwani
Here's what people are saying on the Now-Leader's Facebook page:
Kobe Bryant, his 13-year-old daughter and seven others were killed in a helicopter crash
Meanwhile, real estate agency points to four possible homes for the family
Dr. Andrew Dargie works in emergency medicine and medical aesthetics
Makeup artist talks personal fashion faves
sponsored
Luxury and lifestyle come together at harbourfront residences
sponsored
Junior national curling championships take over B.C. curling hotbed Jan. 18-26