Premier says campaign will 'fully comply' with public health directions
The Latest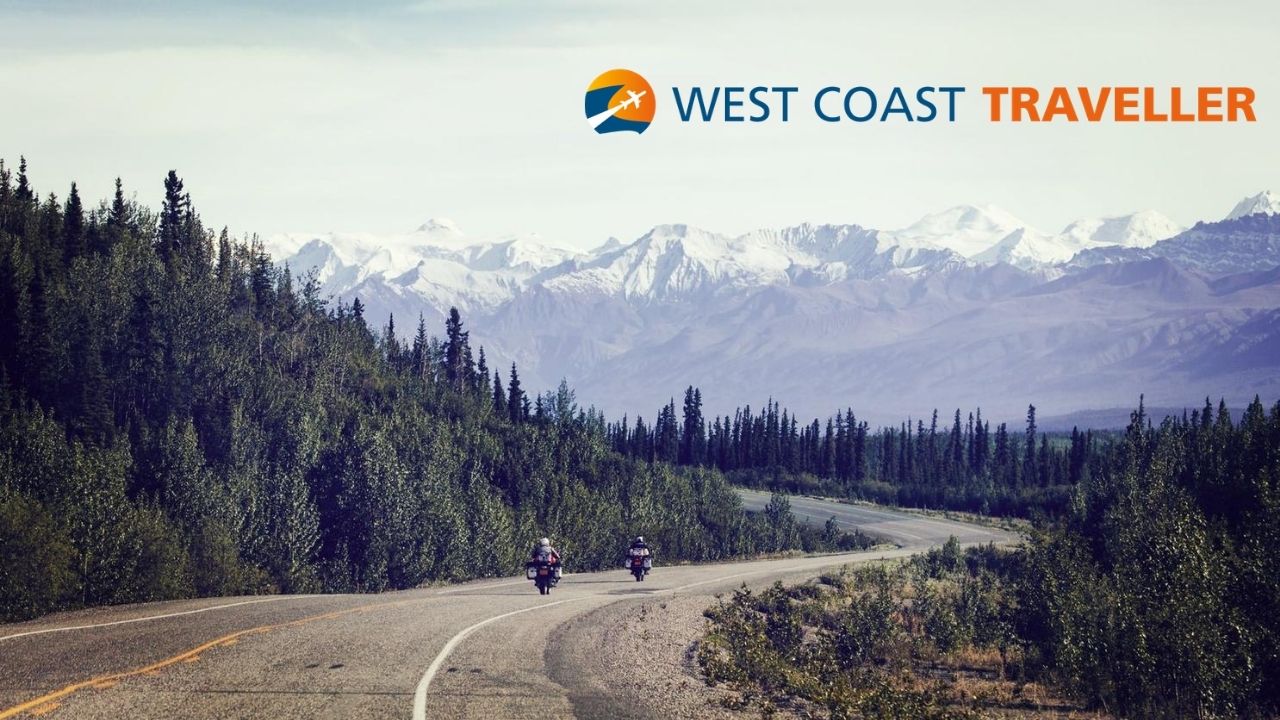 sponsored
Experience. Discover. Explore.
Both leaders are isolating and will not attend the throne speech, but instead plan to respond to the speech in person next week
The U.S. hit the threshold six weeks before the presidential election
Impress TV
Experience. Discover. Explore.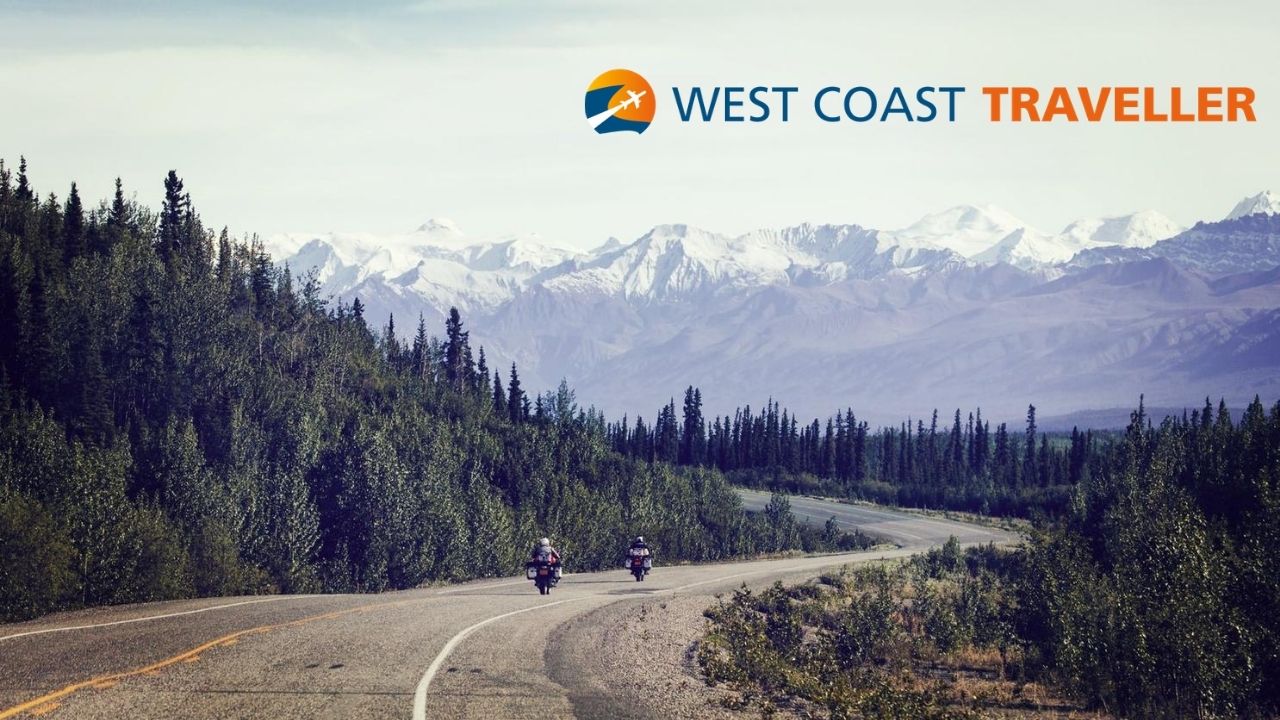 sponsoredWest Coast Traveller
Volunteers, donations sought for annual food-bank initiative
Surrey's George Garrett, who helped create the program in 2016, leaves 'substantial' legacy
What GOOD are you seeing in your community?
Tell us about your favourite cause. Celebrate friends, family, and neighbours for their acts of kindness. Show your employees volunteering in the community. Ask for needed supplies and volunteers for your cause. Share fundraising event details.
Click HERE to find out how to get featured.
A special thank you to our Community Partners, Good Companies and Local Champions who are essential allies in our mission to build stronger communities. Their support allows causes you care about and volunteers to use the Do Some Good platform for FREE. This increases volunteerism and support to ALL nonprofits and charities in our community.
Los Borrachos touches down in Williams Lake
Free admission during two-day fest Sept. 26-27
Jeremiah Mackie joins older brother Jaxon on Gonzaga University cross-country team
Tre Leclaire, Sam La Roue picked by National Lacrosse League teams
Opinion
People are worried about their health and making ends meet – not about who their MLA or MP is
Our weekly collection of compliments and complaints sent in by readers
eEdition
KD's classic powdered cheese meets cinnamon and nutmeg
Rabbit Day, Hobbit Day and One-Hit Wonder Day are all coming up this week
Kim Larson of All Elements invited us on her boat in Penticton, B.C.
A look at artist Alan Archer
sponsored
Your ideal close-to-home autumn getaway is here
sponsored
Find inspired living with views to match at White Rock's Altus