Reader says the next election can't come soon enough
The Latest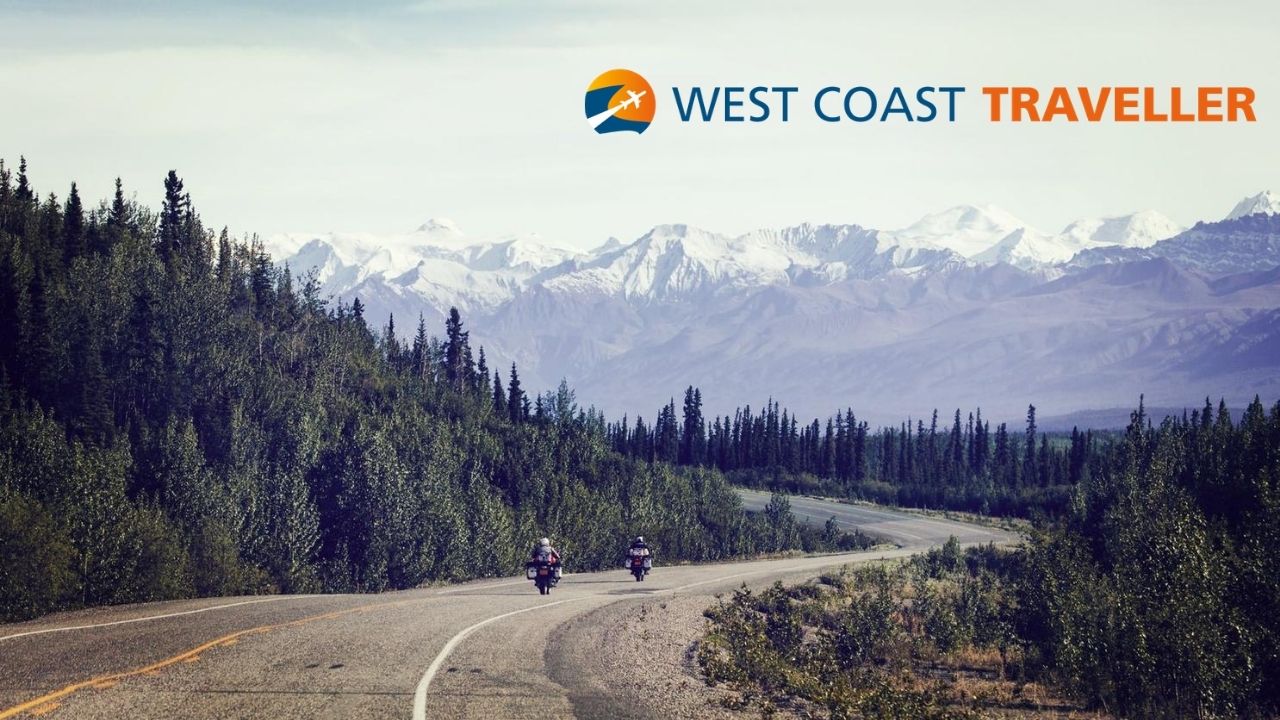 sponsored
Experience. Discover. Explore.
The Wall Street Journal says Justice Department lawyers have approached Huawei's chief financial officer
Leadership council implores use of precautionary principle in Discovery Islands
Recovered ring 'is important to somebody,' says finder
SOS collecting gift cards and donations for Surrey's at-risk youth
What GOOD are you seeing in your community?
Tell us about your favourite cause. Celebrate friends, family, and neighbours for their acts of kindness. Show your employees volunteering in the community. Ask for needed supplies and volunteers for your cause. Share fundraising event details.
Click HERE to find out how to get featured.
A special thank you to our Community Partners, Good Companies and Local Champions who are essential allies in our mission to build stronger communities. Their support allows causes you care about and volunteers to use the Do Some Good platform for FREE. This increases volunteerism and support to ALL nonprofits and charities in our community.
Whether any of the Juno events can be held indoors is yet to be determined
A 'really exciting' development for the volunteer-run theatre companies
White Rock-South Surrey organization announce that final two weeks of the season won't go ahead
BCHL team to host skills competition, 3-on-3 game
Opinion
Unfortunate neighbourhood under siege for 12 weeks and counting
Reader says the next election can't come soon enough
eEdition
Footage from Dec. 1 shows three orbs in triangle formation in the skies
The ranch, which borders both sides of Washington State's Elwha River, is a hotspot for chinook salmon
A partner at Spacious Storage and Malibu Marine
Sleek, modern, minimalist and… gone to the dogs
sponsored
Graduate in under a year and start making a difference
sponsored
Staying safe through the pandemic means goofing around with some ancient masterpieces