We all need to take this threat seriously
The Latest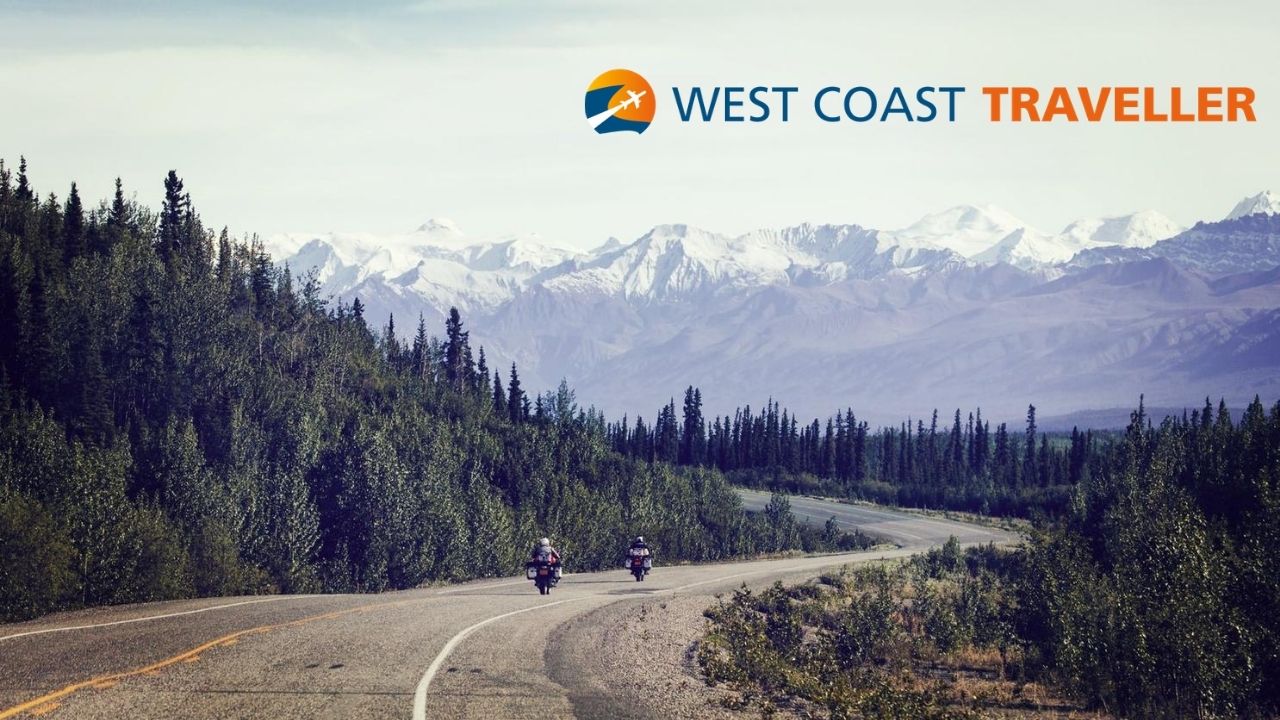 sponsored
Experience. Discover. Explore.
Health Canada has received applications for 14 different tests that can be done quickly
Vancouver police are looking to identify the victim as they investigate an assault on Monday evening
Impress TV
Experience. Discover. Explore.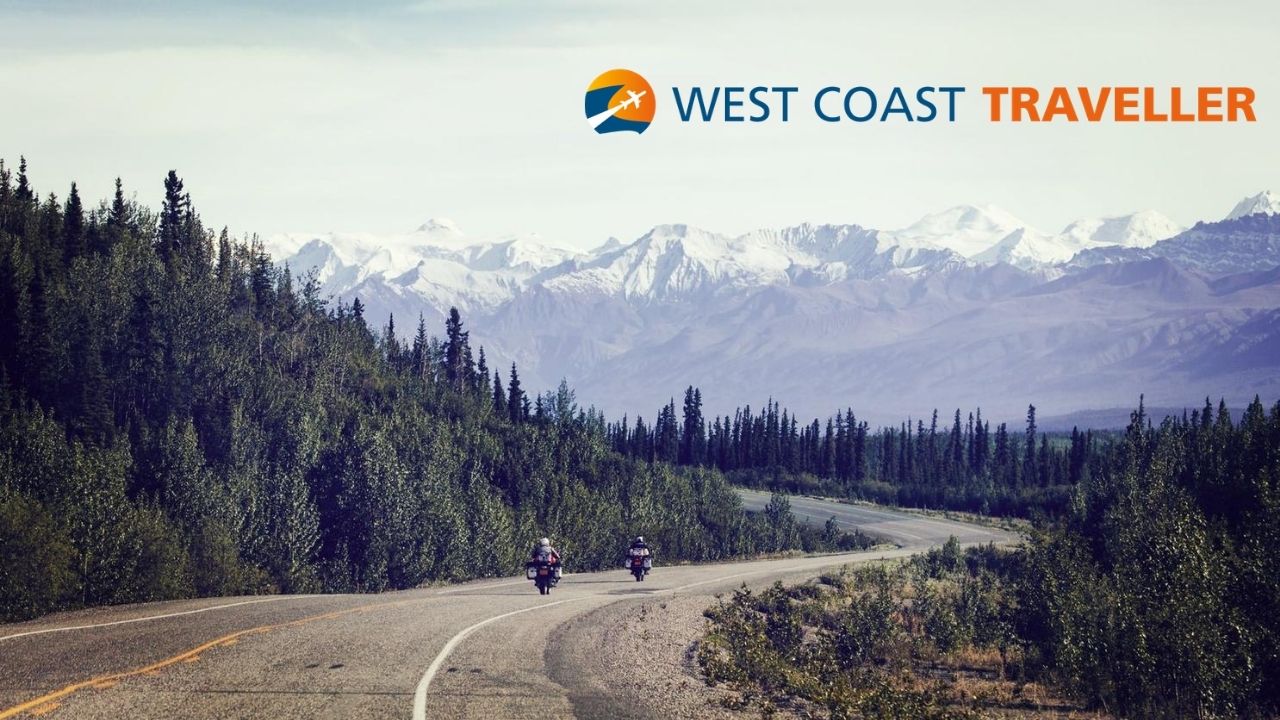 sponsoredWest Coast Traveller
Volunteers, donations sought for annual food-bank initiative
Surrey's George Garrett, who helped create the program in 2016, leaves 'substantial' legacy
What GOOD are you seeing in your community?
Tell us about your favourite cause. Celebrate friends, family, and neighbours for their acts of kindness. Show your employees volunteering in the community. Ask for needed supplies and volunteers for your cause. Share fundraising event details.
Click HERE to find out how to get featured.
A special thank you to our Community Partners, Good Companies and Local Champions who are essential allies in our mission to build stronger communities. Their support allows causes you care about and volunteers to use the Do Some Good platform for FREE. This increases volunteerism and support to ALL nonprofits and charities in our community.
Los Borrachos touches down in Williams Lake
Local facilities among dozens across Canada to participate in Light Up Live
Lineup additions for junior 'B' hockey team announced
UBC, UBC-O, UFV and UVic athletes will not hit the links this year, Kelowna was set to host
Opinion
We all need to take this threat seriously
Which party will listen to Surrey voters?
eEdition
BC SPCA wants to thank their supporters for transforming the lives of neglected, injured and abused animals
Abby Senior student Mia Skoone aims to provide information with @mentalhealth4youth account
Kim Larson of All Elements invited us on her boat in Penticton, B.C.
A look at artist Alan Archer
sponsored
Your ideal close-to-home autumn getaway is here
sponsored
Find inspired living with views to match at White Rock's Altus