Surrey-raised author's 'Mudflat Dreaming' chronicles Vander Zalm-era debates, and beyond
The Latest
President Donald Trump signs an executive order to create a U.S. Space Command.
A Vancouver-based environment charity is readying itself to go back to court if the federal government reapproves the Trans Mountain pipeline expansion.
Impress TV
London Drugs: Flu shots can prevent a potentially fatal disease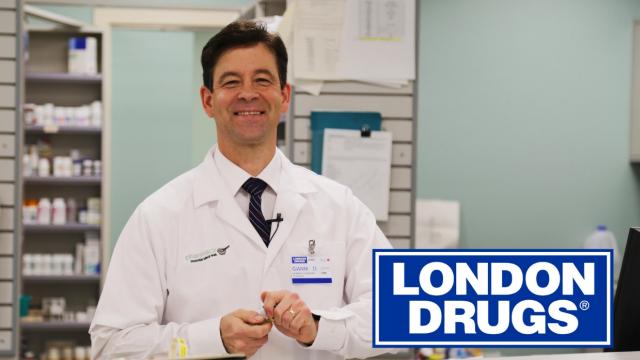 sponsoredMore videos
11 decorated vessels participated in Crescent Beach Yacht Club event
Seniors Health Network launches intergenerational program in White Rock
Also: Flamenco dancers prep 'Fairy of the Night and Still' for White Rock stage
"Spider-Verse" has been very well-received among critics, and audiences in exit surveys gave it a rare A+ CinemaScore.
Finland plays Denmark on Wednesday, United States takes on Czech Republic on Saturday
John Craighead's first interview in three years touches on the franchise's courtroom win over league
Opinion
The Doug Elford we knew as an advocate would have opposed budget that doesn't hire more officers
Opposition leader sees unpredictable year ahead in 2019
eEdition
Was there any pop culture this year? Of course there was.
B.C.'s top cop says Surrey needs more Mounties, nublication ban lifted on name of girl killed in Abbotsford school stabbing and more
Kim XO, lets you in on her style secrets each Fashion Friday on the Black Press Media Network
Picture-perfect treats to savour and share