This is expected to come before council during tonight's council meeting, on Monday July 13.
The Latest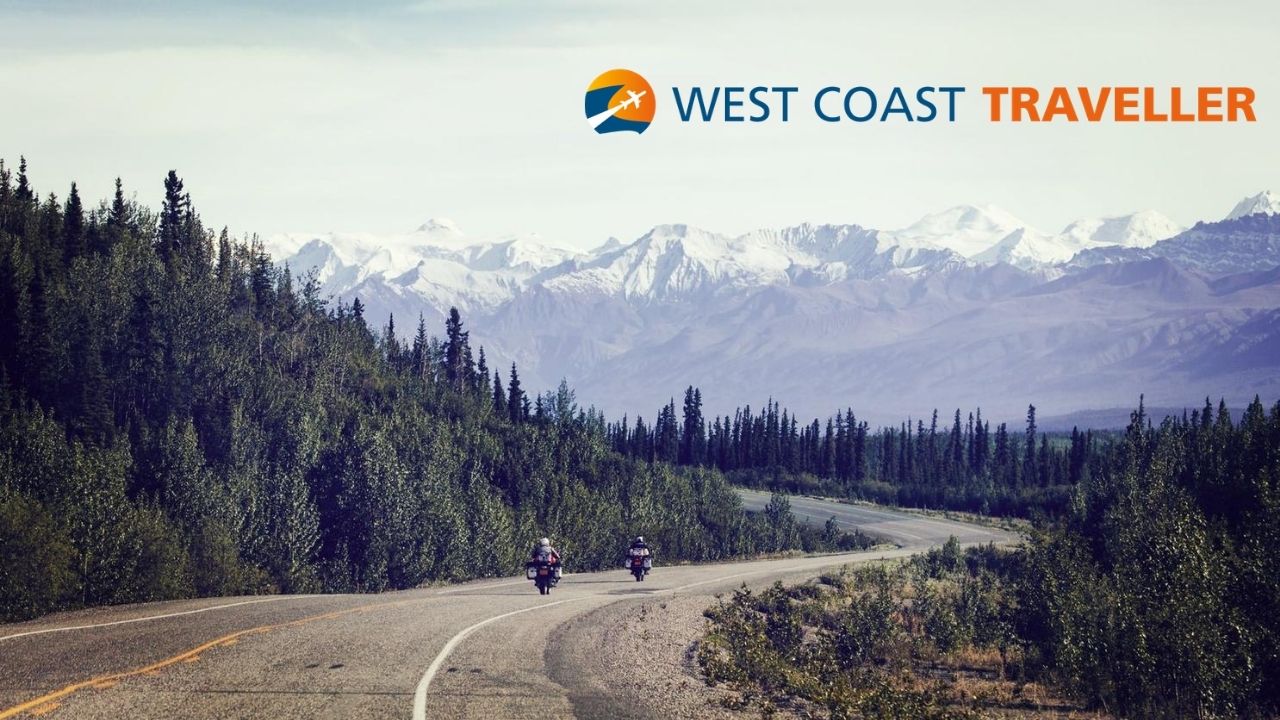 sponsored
Click below to start planning!
Issue emerged after Canadian producers were forced to make a more generic form of aluminum and ship it to the U.S.
JULY 13: Emergency wage-subsidy extended, B.C. Indigenous bands say their borders will remain closed
Impress TV
Click below to start planning!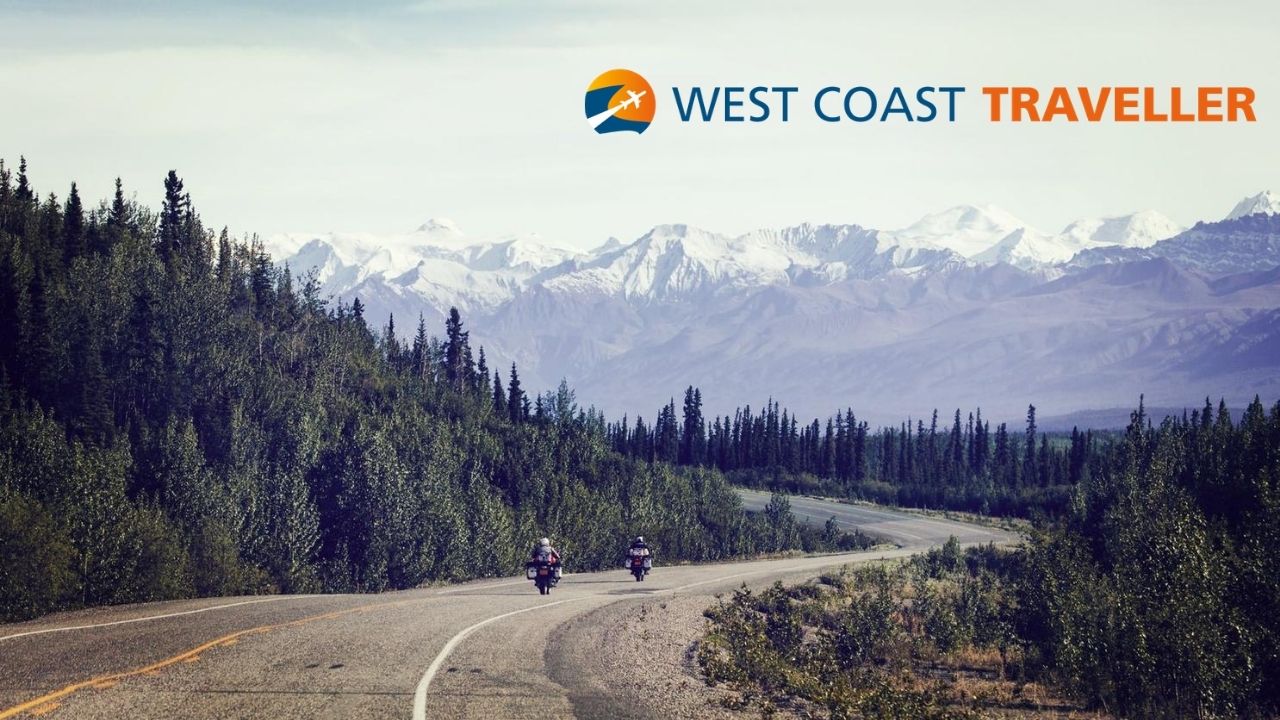 sponsoredWest Coast Traveller
Last minute decision to take Rajiv Dhaliwal on three-month journey
How much do you really know about roads, motor vehicles and car culture? Take this quiz to find out.
Dolittle, Trolls World Tour playing one night each at rodeo grounds
Deadline to apply is 4 p.m. July 24
The players themselves aren't to have any contact with the general public
The franchise was given the name back in 1933, when it was still in Boston
Opinion
In fact, Section 24 of BC Police Act aims to insulate police board from local politics
eEdition
Langley native Alex Johnson creates elaborate treasure hunt to give away cash
You can own Jason Priestley's Terrace Beach Resort in Ucluelet for less than $5 million
Early years at iconic Greater Victoria garden blossoms to future career
Boulevard congratulates the grads of 2020 on reaching this milestone occasion. We…
sponsored
Discover glacial valleys, soaring mountain peaks and wildlife parks in BC's northern reaches
sponsored
Experience some of BC's history this summer