Process for hiring a police chief to 'start immediately': McCallum
The Latest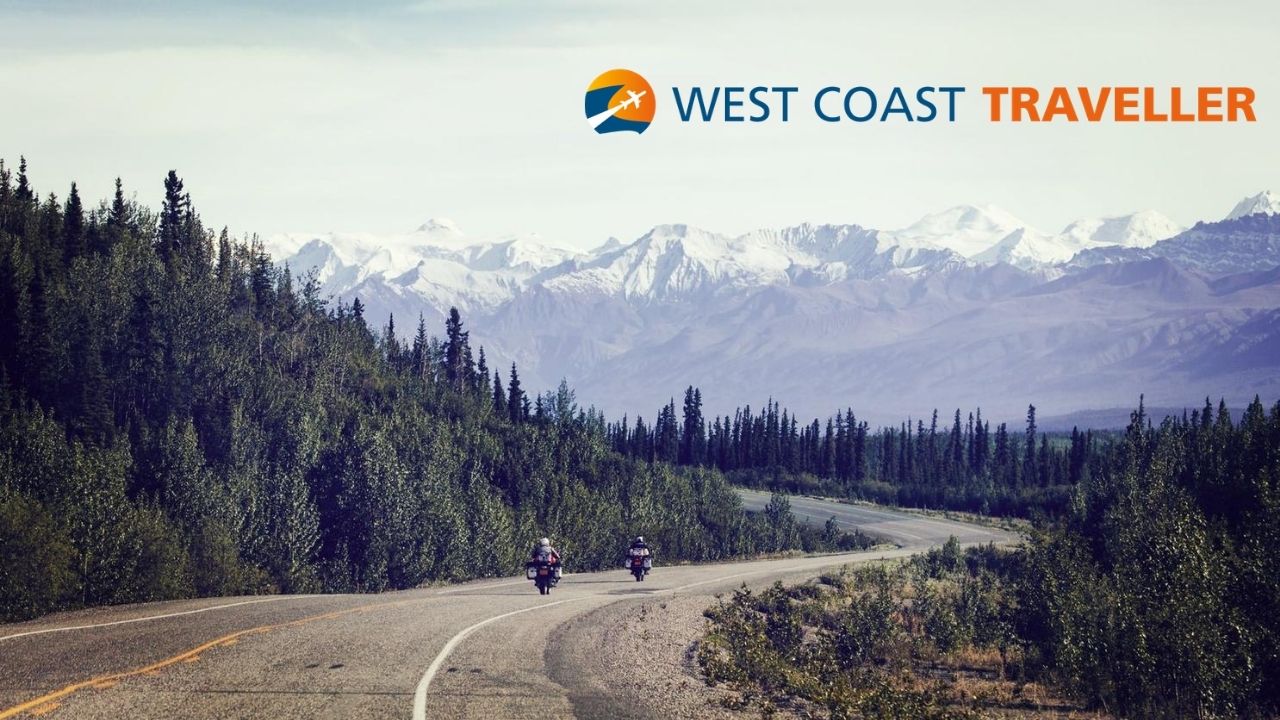 sponsored
Click below to start planning!
British Columbia and Saskatchewan haven't updated their flood maps in more than two decades
Court said women may not have been as careful as they did not know the diagnosis
Impress TV
Click below to start planning!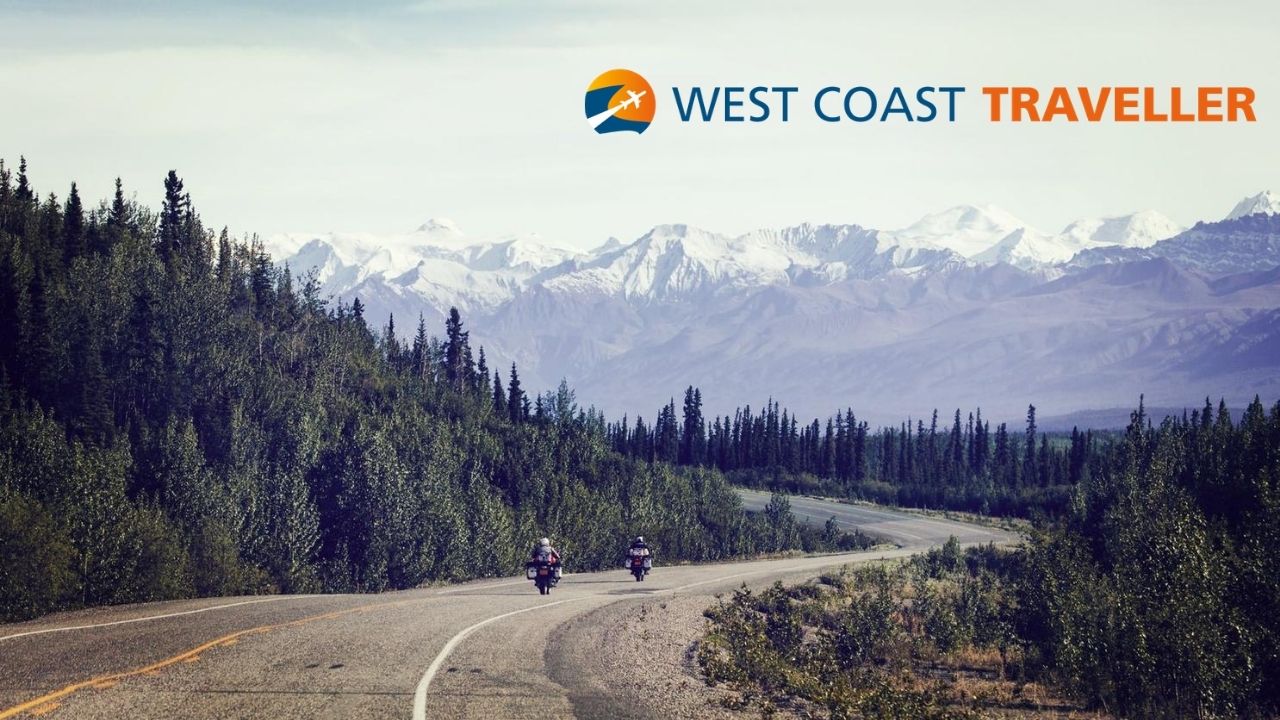 sponsoredWest Coast Traveller
Camp Ignite to take place at Justice Institute on Sunday, Aug. 9
Despite a City-issued stop-work order, construction continues
Carver, one of Canada's greatest actors with a career spanning 40 years, passed away at home in Cranbrook
The festival is streaming free online this year, but those who pre-register can win passes for 2021.
Jacob Markstrom stops 27 shots to lead Vancouver past Minnesota
Roughly 1,500 samples are collected and analysed daily in each city
Opinion
Stronger tomorrow plan offers blueprint for job-rich recovery, says Jeff Zweig and Greg D'Avignon
Summer typically brings cautionary tales
eEdition
Facebook has a long tradition of cloning competitive services
Experts say child care solutions are key to keeping women in the workforce
Brewing Success
A sit down with Lisa Williams
sponsored
The ease and luxury of resort-style living is possible every day when…
sponsored
Get back the look you love for your cabinets, furniture and shelves