What do a Haida jewellery maker, a Ukrainian-Canadian clothing designer and a proudly sober wine bottle artist have in common? They're all part of this year's Circle Craft Holiday Market.
Western Canada's largest craft fair will once again fill the Vancouver Convention Centre, from Nov. 8 to 12, offering visitors a unique opportunity to connect with skilled artisans, take in live demonstrations and enjoy festive food and drink while getting ahead of their holiday shopping.
A beloved Vancouver tradition since 1974, the Circle Craft Holiday Market draws artists, makers and craftspeople from Canadian coast to coast, with this year's event showcasing 291 vendors from as far as Halifax, Nova Scotia, spread out over 135,000 square feet of convention centre space.
Featured arts range from ceramics, glass, metals and wood to jewellery, textiles and paper. Packaged foods, bath and body products, and even skateboard art are also in the mix; this is a market that proves that no one is "impossible to buy for."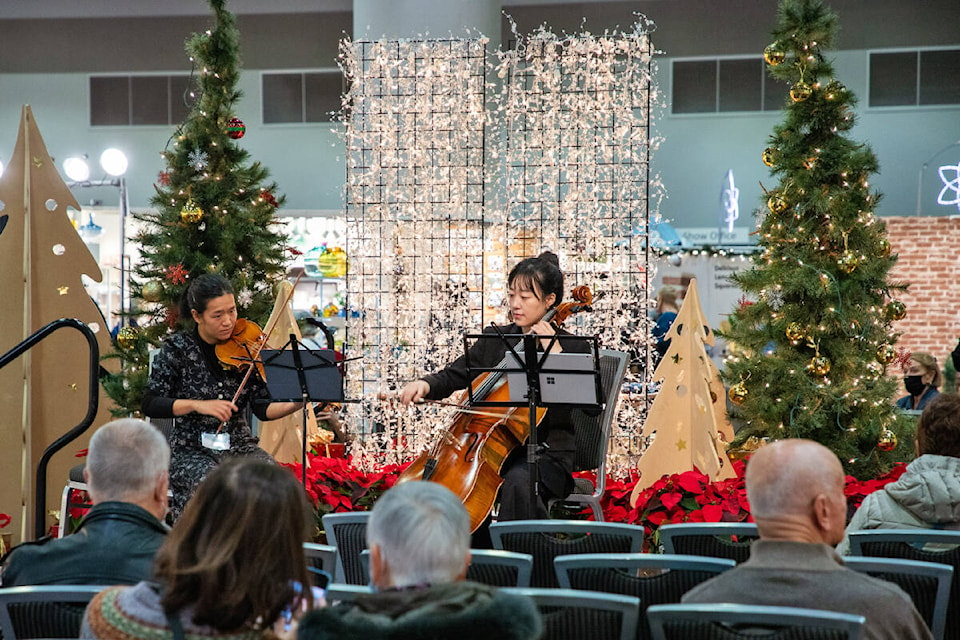 The 2023 market exhibitors comprise 24 "budding artists," 87 new vendors and 42 members of the Circle Craft Co-op, an artist-run endeavour with its flagship store located on Granville Island year-round. This year's wares include Indigenous-made items, traditional crafts made modern, as well as a focus on sustainability, recycled materials and non-gendered, size-inclusive fashions.
"This isn't just your grandma's Christmas craft market," says Tanya Droege, Chair of the Circle Craft Co-op and owner of seaweed skincare company Sealuxe Organics. "We have the best of the best Canadian artists who have been honing their craft for more than 40 years, and notable new craftspeople who live off their trade. But, just like your grandma's market, Circle Craft is all about the things that make 'slow shopping' valuable: It's a celebration of sustainability, craftsmanship, creativity and community."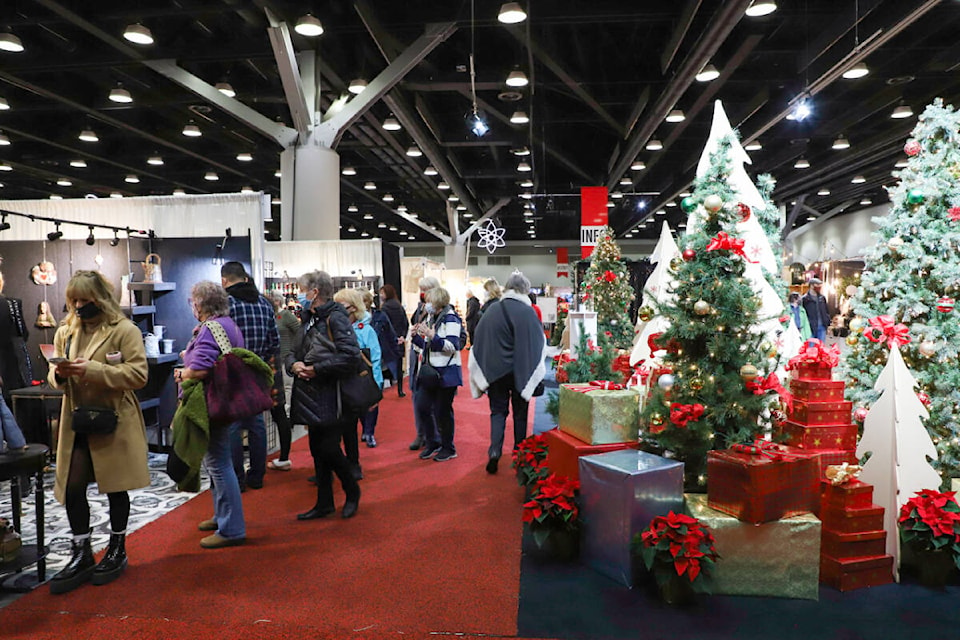 The annual market, run since 2021 by Signatures Shows Ltd. and known simply as "Circle Craft," has become a cherished event for tens of thousands of visitors from across the region. It's a gathering place for those seeking beautiful, handcrafted items for their homes or thoughtful gifts for loved ones – whether that gift is a Grizzly Bear abalone pendant, a jean jacket embroidered with Ukrainian stitchwork, or a hand-poured, 100-per-cent-soy candle.
For a full list of vendors, visit signatures.ca/circle-craft-artisans
The details:
When: Nov. 8 to 12 – Wednesday to Friday, 10 a.m. to 9 p.m.; Saturday until 7 p.m. and Sunday until 5 p.m.
Where: Vancouver Convention Centre
Tickets/Admission: Tickets (with a free readmission pass) are $16/adult and $12/senior/youth (save 50 per cent after 5 p.m. Nov. 8 to 10). Purchase online at ticketme.ca/event/circle-craft-2023/ or at the door.
For more: signatures.ca/circle-craft and on Instagram @circlecraftmarket