Simon Fraser University continues to lead the way towards a stronger, healthier, more inclusive tomorrow for students, staff and the community as a whole.
The university is working with the provincial government to enhance primary care and access to family doctors all across B.C., by building the first medical school in Western Canada since 1967. Simon Fraser University anticipates opening the doors to their brand new medical school in the fall of 2026. The school curriculum will prepare graduates to meet the needs of B.C.'s diverse communities with patient-centred, community-level care that is socially accountable and embedded with Indigenous knowledge systems.
"While we've made enormous progress to strengthen public health care over the last five years, we know that many British Columbians are struggling to find a family doctor and waiting too long for care on a waiting list or in an emergency room," says Premier David Eby. "That's why we're taking action to train, recruit and retain family doctors now — and taking these steps with Simon Fraser University to train the health workforce we'll need in the future. This investment in the first entirely new medical school in Western Canada in 55 years will mean more family doctors graduating each year to provide care for people."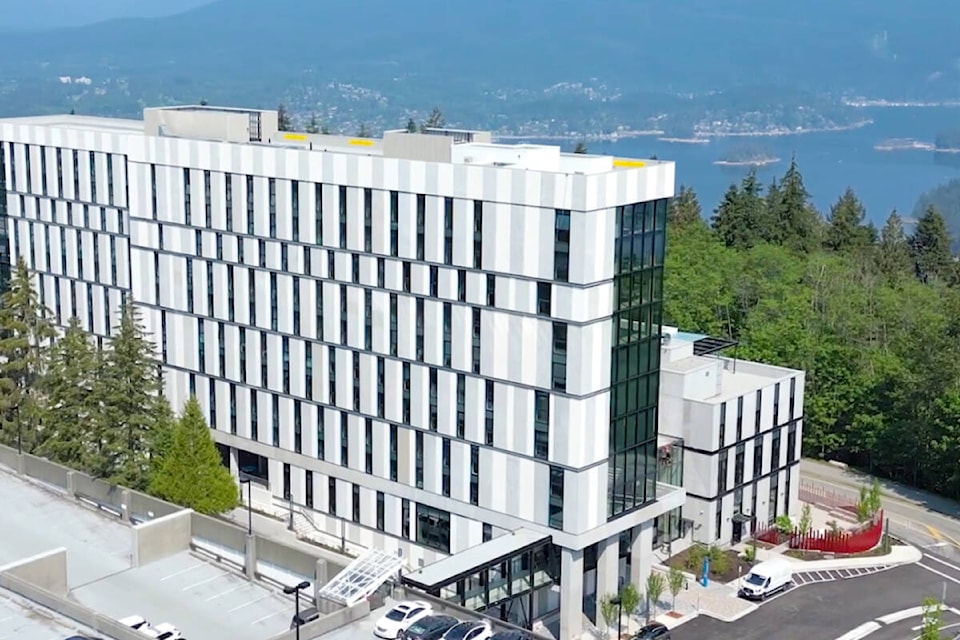 New Student Residences
The announcement of a new medical school isn't the only exciting news out of SFU in recent months. The completion of SFU's 'Courtyard Student Residence' has brought more affordable student housing to Burnaby. The new building provides an additional 383 beds to the campus, alleviating some of the ongoing housing pressure within the community. It marks the completion of phase two of a five-phase plan from SFU, which will eventually see enough accommodation at their Burnaby campus to house 3,250 students, or approximately 10 per cent of the student population by 2035.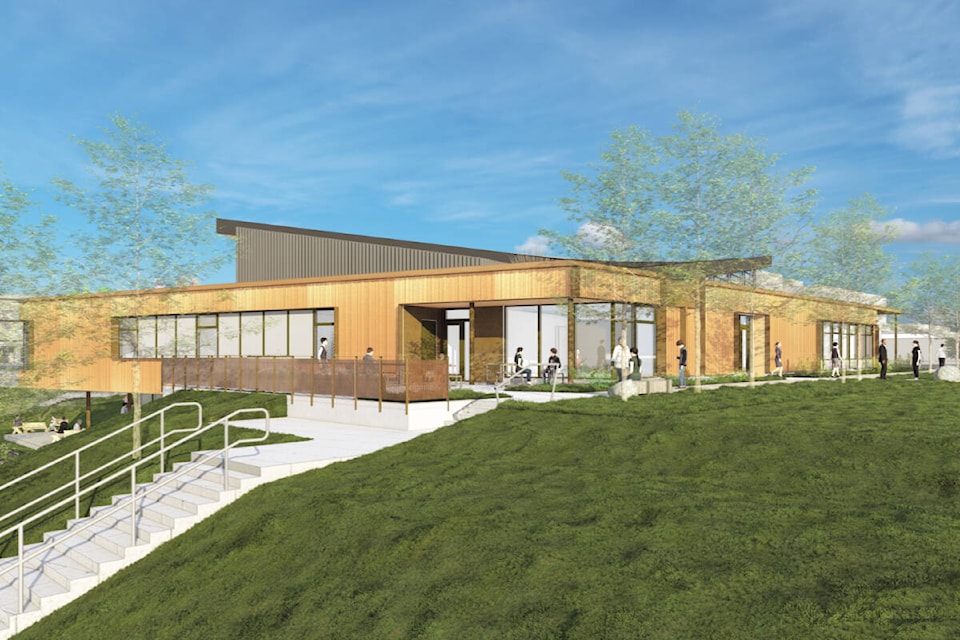 Growing community connections
SFU is also continuing their long history of growing and maintaining strong relationships with the host Indigenous Nations that their campuses are located on. The recent announcement of construction starting on their First Peoples' Gathering House is just the next step in continuing to honour those relationships and promote an inclusive, safe environment for community members to learn, teach, gather and connect.
"Upholding Truth and Reconciliation is a priority for SFU—as it is for our Provincial and Municipal partners—and I'm thrilled at the support we've received for the First Peoples' Gathering House," says SFU President Joy Johnson. "Reconciliation is a shared responsibility, and I'm grateful for every partner and collaborator who is helping us build a safe and welcoming cultural space for Indigenous students, faculty, staff and community members."
For more exciting news out of Simon Fraser University visit them online at www.sfu.ca/sfunews and follow them on Facebook, Instagram and Youtube for the latest updates.
READ MORE: SFU envisioning a new medical school with a purpose-built take on medical studies