August is sunflower season! Get your fix of these delightful, smile-inspiring flowers at the Surrey Sunflower Festival and support the BC Cancer Foundation at the same time.
Hosted by Genaris Properties at 4334 186 St. Surrey, the festival runs right through Sept. 3, welcoming guests from 12 to 6 p.m. Thursdays and from 10a.m. to 7 p.m. Fridays to Sundays. And on BC Day (Monday, Aug. 7), visit from 10a.m. to 5 p.m.
The festival features a sunflower maze, children's arts & crafts station, photo opportunities and a u-pick station, allowing guests to pick their own bouquet from the 10 different varieties of sunflowers planted, bringing some 'sunshine' home with them. A special Genaris Cares wall allows guests to honour friends and family members who've been directly affected by cancer.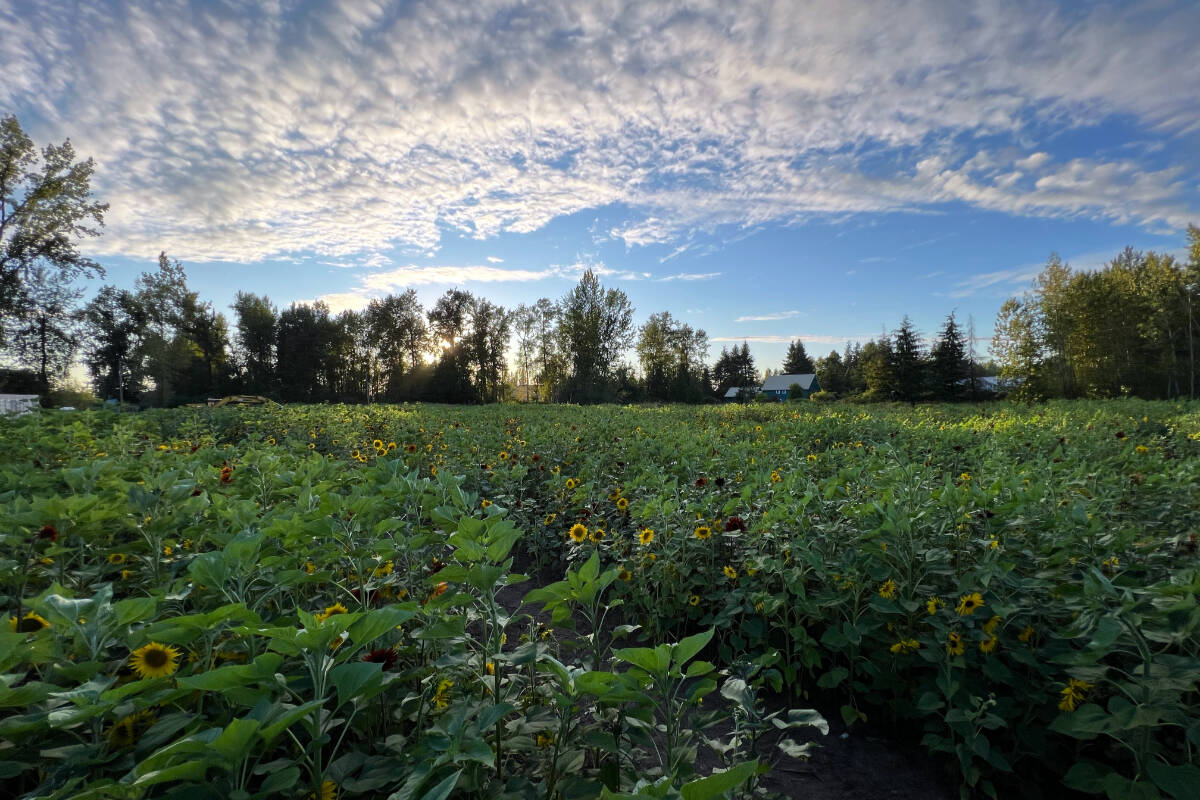 The festival is part of the Genaris Cares initiative, a multi-year pledge by Genaris Properties to raise $1.25 million for the BC Cancer Foundation.
"All net proceeds from the festival go directly to the BC Cancer Foundation," says Genaris Properties principle Harman Dhillon. "We're thrilled to welcome the public to this wonderful family and community-focused event and to do what we can to make a difference in the lives of those affected by cancer."
Genaris Cares
The Surrey Sunflower Festival is one of many fundraising events that Genaris Cares has organised. Events include dinners, golf tournaments and art exhibitions.
The BC Cancer Foundation raises funds to support cancer research and enhancements to care at BC Cancer, with every dollar raised staying in the province to advance breakthroughs and innovation.
Join Genaris Cares this month to support the BC Cancer Foundation in their continued efforts to support cancer research and treatment solutions while enjoying the beautiful sunflowers at the Surrey Sunflower Festival!
Tickets for the Surrey Sunflower Festival are $10 and available at the gate or online here.
If you are unable to attend but still want to support the festival, you can donate here.
For more information on Genaris Cares or to get involved in future events and fundraising activities visit genaris.ca/philanthropy.