The British Columbia government has released 12 priorities for anti-racism research in its first update since the Anti-Racism Data Act came into effect last June.
Announced Monday (May 29), the province says the focus will be in areas such as racial diversity within the public service, interactions with the justice system and how health care and education differs for various demographic groups.
The act allows for the safe collection and use of personal information for the purposes of identifying and eliminating systemic racism, and requires the province to release statistics annually while establishing research priorities every two years.
Attorney General Niki Sharma says the priorities for 2023 to 2025 were identified by people of various racialized groups and will provide "a road map for how government can meaningfully improve services" for them.
The province has also released its first-year progress report outlining the work done under the act, including the creation of an 11-person anti-racism data committee appointed last September.
Mable Elmore, the parliamentary secretary for anti-racism initiatives, says the province will also develop "broader anti-racism legislation," which is expected to be introduced next year.
"The work we're doing not only outlines a path forward, but it illustrates our commitment to transparency and collaboration every step of the way as we work together to eliminate systemic racism," she told a news conference Monday.
"The next step is to move us beyond identifying barriers and to hold governments accountable."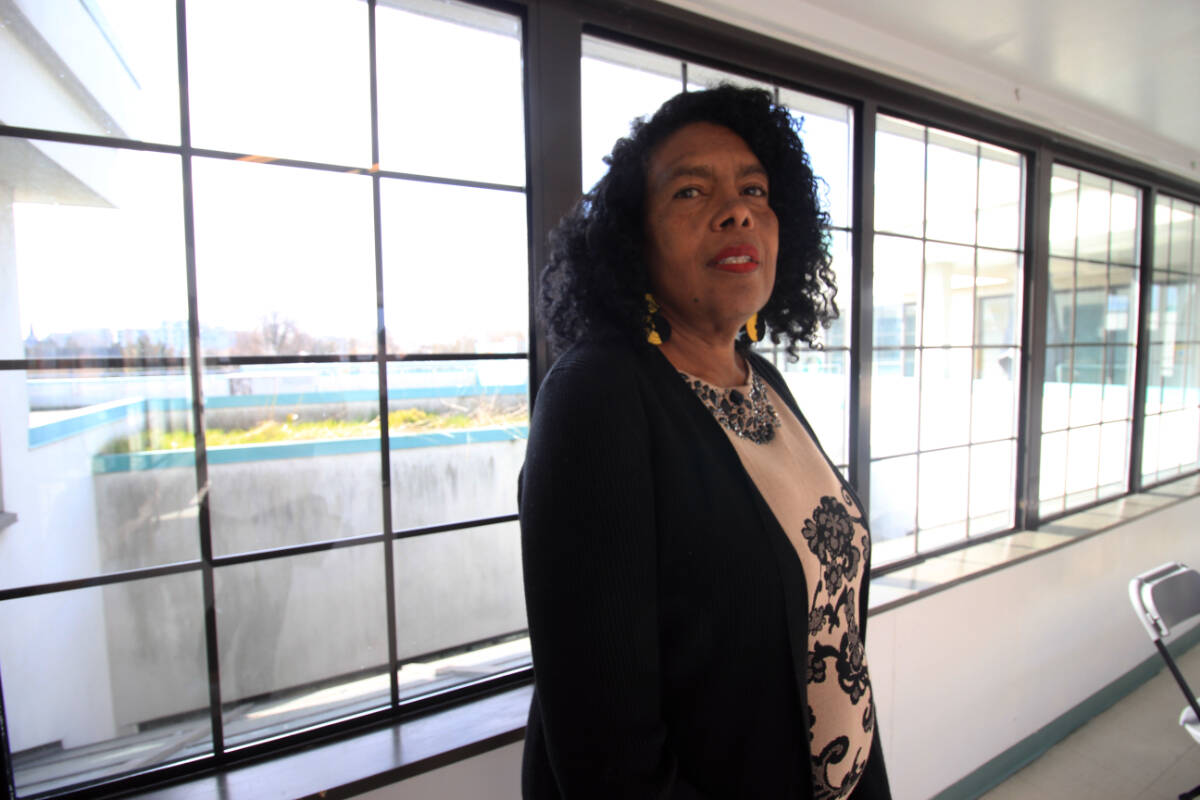 June Francis, chair of the anti-racism data committee, said she welcomes updated legislation, but hopes the government begins taking action on anti-racism initiatives now.
"I think that there is no reason for all … governments to not take action. These 12 areas will model, will work hard, will focus, but all governments should be paying attention and starting their own process of anti-racism and decolonization," she said.
"There's no reason to pause. I hope this will model the change, and that this change will trigger and ripple across all of government."
Research priorities identified by the anti-racism data committee include:
1. Racial diversity within the B.C. Public Service;
2. Interactions with the justice system and analysis of complaints model;
3. Health outcomes and understanding of how the system is performing for different demographic groups;
4. Understanding how students across demographic groups access and use education supports and their outcomes;
5. Children, youth and family wellness at home and away from home;
6. Economic inclusion;
7. Homelessness, housing supply and security.
Research priorities identified by Indigenous Peoples:
1. Health outcomes for Indigenous Peoples to understand experiences from an intersectional and holistic perspective;
2. Education outcomes for First Nations, Métis and Inuit students from kindergarten to Grade 12 to understand experiences, including their access to and use of available supports;
3. Social determinants of safety from a holistic lens and fill related data gaps;
4. Commitment to advance the collection and use of disaggregated demographic data;
5. Conduct research in a way that acknowledges, respects and upholds the rights of Indigenous groups.
The Canadian Press