Surrey's busy daily commute would be more bearable without student truck drivers plugging up traffic during rush hours, especially in Newton's industrial areas.
That's the gist of a notice of motion Surrey Coun. Pardeep Kooner put to council Monday that asks city staff to explore amending business licences to not permit truck driving schools from hitting the roads with their students during rush hours.
"Whereas the truck traffic congestion in this city is already challenging, whereas trucking is the economy on wheels for Canada, and whereas we understand and appreciate the importance of truck driving schools, student drivers are increasing traffic frustration in our city," Kooner's motion reads, "be it resolved that staff report on how many Class 1 driving school business licences have been issued by the City of Surrey as compared to Langley and Delta, and be it resolved that staff investigate the possibility having student truck drivers limit their hours of practise during rush hour and that they refrain during those hours from practicing on the main roads."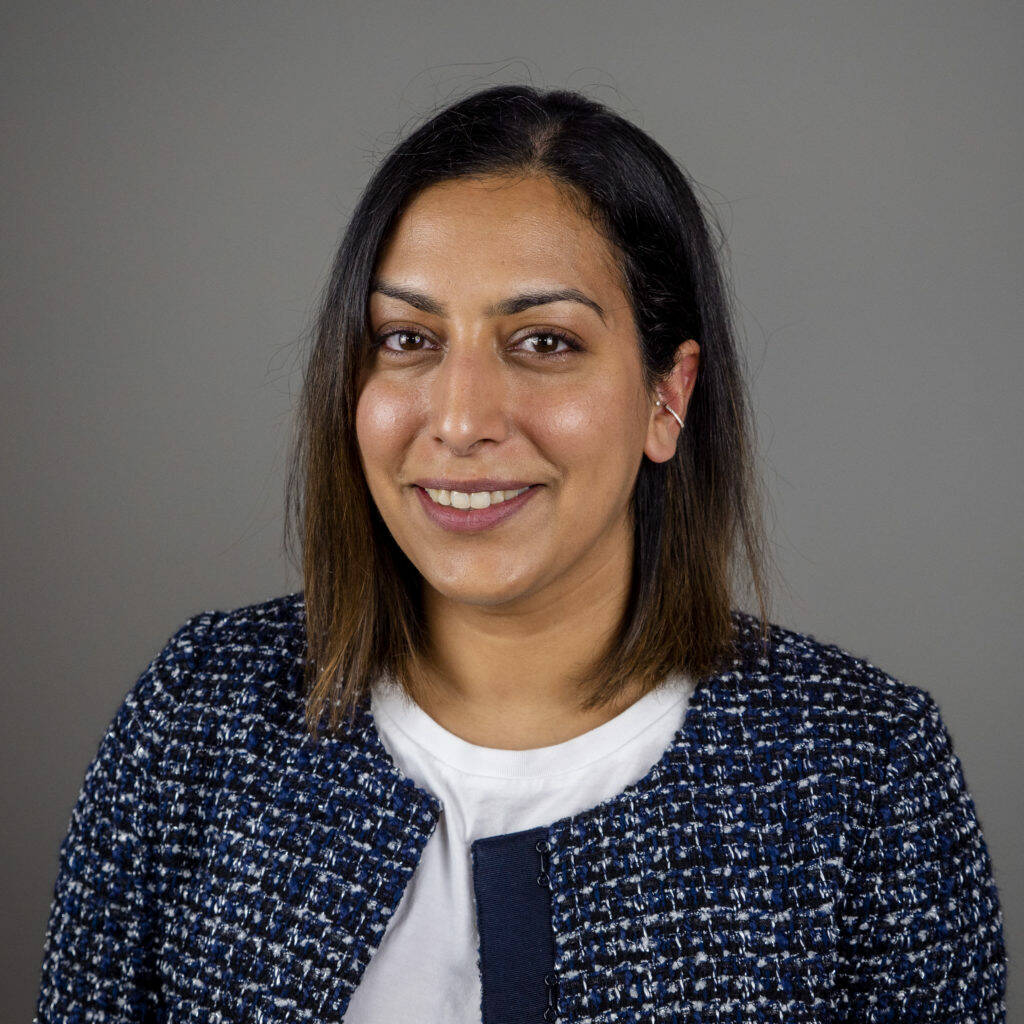 Kooner's motion is expected to be dealt with at council's next meeting on June 19.
Kooner told the Now-Leader on Tuesday that her motion is not aimed at driving instruction for people learning on cars.
"Right now it's just for truck drivers, because they're the ones blocking up the lights," she explained. "Sometimes I've been stuck behind, it was like two or three lights to get through just because they're trying to figure out how to turn. I don't think that's the same problem with people in cars."
Kooner said she realizes how important trucking is to Surrey "especially – there are a lot of truck drivers here. But I just think the hours, like when people are trying to get home from work and get to work, it's probably not the most appropriate time for them to block lights."
She suggests it should be off limits for student truck drivers to receive instruction from 7 a.m. to 10 a.m. and from 3 p.m. to 6 p.m.
"I'm just throwing out things here, I asked the staff to do a report. They probably have a better handle of the problem than I do. I think that sometimes people are dropping their kids off at daycare in the morning and then heading off to work. Especially in that industrial area, it gets so backed up.
"I'm not trying to limit them completely I just think in a city centre it just doesn't seem appropriate when people are trying to get to and from home, work," Kooner said. "We're trying to make things better for people's lives, that's the goal."
On the flip side, Hardeep Sandhu, owner of Newton-based Prime Professional Driving School Ltd., argues that commercial student drivers need to practise in a variety of traffic conditions – including rush hour – because that's the reality they'll be working in.
"We are providing them with city driving, mountain driving, rush hour," he said. "Because if they are not able to drive in rush hour then how will they do in the real life? They have to deliver their loads to New York, Toronto, Vancouver."
ICBC, he added, will test the students in rush-hour traffic. "So everybody should have to get the experience."
"Driving is not by itself, right? Driving means driving with other road users."
---

tom.zytaruk@surreynowleader.com
Like us on Facebook Follow us on Instagram and follow Tom on Twitter