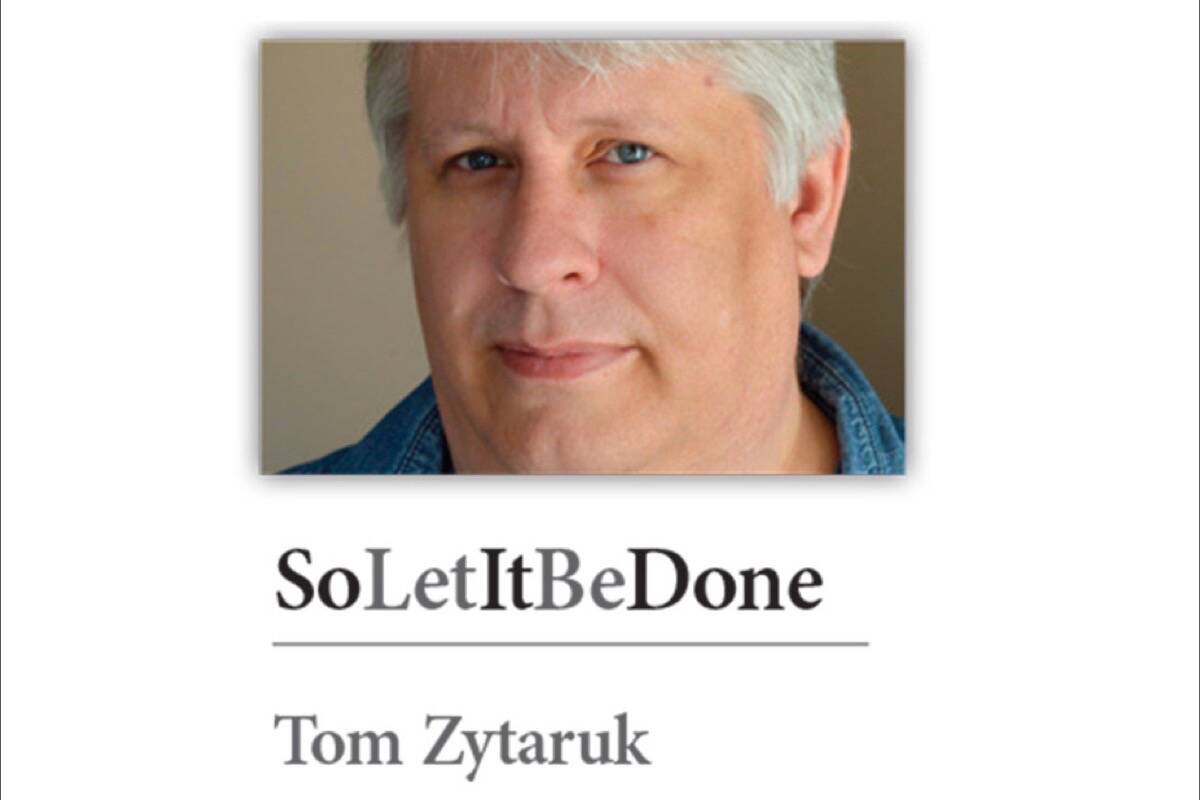 So let it be written…
Soon this month provincial Public Safety Minister and Solicitor General Mike Farnworth will reveal his decision on whether Surrey will keep the RCMP as its police of jurisdiction or give the green light to the Surrey Police Service to continue to ramp up to become this city's new police force.
Whatever the case, one hopes Farnworth's decision will signal to everyone in both camps that the time has finally come to move on from what has been and still is a distracting and at times petulant conflict.
By way of a plebiscite, notably brought on by population growth resulting in an increased need for services, the Surrey RCMP replaced the Surrey Police force on May 1, 1951, with the municipality entering into a cost-sharing agreement with the federal government.
Several decades later, Doug McCallum entered Surrey's political scene and served as its mayor from 1996 to 2005, and began head-butting with the RCMP. Retired RCMP Assistant Commissioner Al Macintyre, a 39-year veteran of the force, was the Surrey RCMP's operations officer from July 1999 to July 2001, during McCallum's second term as mayor. He also served as the detachment's acting officer-in-charge.
"We had quite a ride of it back in the day when dealing with him," Macintyre told the Now-Leader in April 15, 2020. "If the walls could only speak."
After a lengthy absence from public life, and an unsuccessful bid for election in 2014, McCallum with his new Safe Surrey Coalition majority was back in the power-seat with an election win in 2018, and launched a program to retire the RCMP in favour of a new city-made police force.
It would be a huge undertaking, calling for a policing transition unprecedented in scope, at least in Canadian history.
Battlelines were soon drawn between supporters of the RCMP versus supporters of developing this new force. Some significant players in this drama – besides of course those politicians loyal to the cause versus those politicians who developed misgivings about the transition – were and are Keep the RCMP in Surrey, Wake Up Surrey, the Surrey Police Board, Surrey Police Union, the National Police Federation and Surrey Police Vote. Even the police chiefs of either side have pitched camp on what metaphorically resembles a vast assembly of numerous opposing armies during the Napoleonic Wars.
Heading into a fifth year of rhetoric and rallies, since the transition got underway in 2018, with bitter arguing particularly on social media platforms like Twitter, salvos fired through press releases, caustic commentary and two police forces reduced to squabbling with one another, who would not agree that we need a Waterloo?
Too much time and money has been spent on this controversy and Surrey needs to move on.
So when Farnworth drops his decision, like it or lump it, let's get past this thing and rally under a common flag of ensuring public safety, and public confidence in policing, is paramount.
So let it be done.
---

tom.zytaruk@surreynowleader.com
Like us on Facebook Follow us on Instagram and follow Tom on Twitter