Canada Cup representatives are hoping the public will help them bring Team Ukraine to Softball City in Surrey this July.
The board of directors of the international women's softball championship has accepted the Ukrainian team and, in light of the circumstances, has established a fundraising campaign in collaboration with the BC Amateur Sport Fund to support their efforts to play in the July 7-16 event in South Surrey.
"They applied for a late entry, which was instantly granted," said Canada Cup media contact Laura Ballance.
"(Team Ukraine's intent) is to provide for their young people some sense of normalcy… a chance to focus on the Canada Cup, and not the conflict happening at home."
The war in Ukraine has placed a tremendous strain on the country's ability to financially support the participation of their athletes on the world stage, she noted.
Despite this, the leadership of Ukraine has continued to encourage its athletes and their desire to proudly represent their flag in international competition.
"Each year our committee reaches out to the international community to bring world-class teams to our event. When we learned that the U19 junior national team from Ukraine desperately wanted to participate in the Canada Cup, but didn't have the resources to do so, we saw it as our duty to simply do the right thing," says event chair Greg Timm.
"Our understanding is the team has a great deal of enthusiasm and have a great desire to represent their country – so we are going to make it happen."
The Ukrainian team has tried to its best to stick together throughout the war, but because of the consistent threat of attacks in Kyiv, many of these brave young women have been forced to leave their families behind and flee to the Czech Republic and Poland.
Representing their country at the Canada Cup will also allow the team to fully reunite and get back to the sport they love, Ballance said.
"Nothing unites people like sports and we are thrilled to be coming to Canada to compete in this world-class tournament," says Team Ukraine U19 Coach Vasyl Kysil, in a release. "We have had to overcome some major obstacles, but we have remained committed to fielding an elite fastpitch team that prides itself in representing our great country."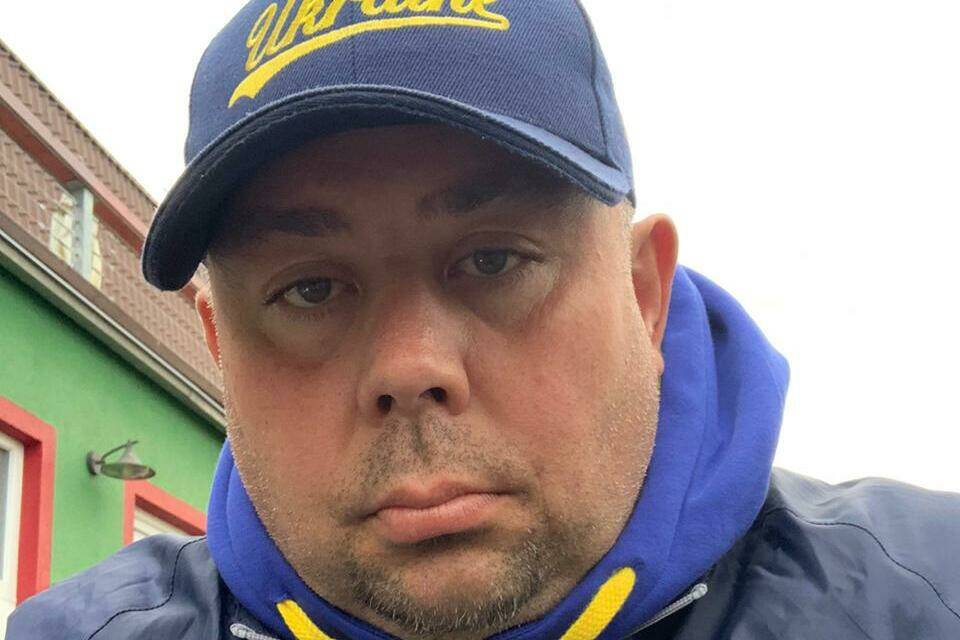 In a video, Kysil explained it's sometimes "hard to watch as young women go out onto field of play and bravely compete despite the fact that in many cases their fathers, mothers, grandfathers, brothers and sisters and a lot of friends are on the front lines, fighting for the freedom of our country."
"We must continue to provide opportunities for our young people and our athletes to represent the flag of Ukraine. I hope that we get the opportunity to come to Surrey and play and represent our country."
Individuals and corporations can financially support Team Ukraine U19's ability to participate in two ways: by donating to a GoFundMe that has been set up, or, to get a tax receipt for the donation, visit BC Amateur Sport Fund.
The Canada Cup will run from July 7-16 at Softball City (2201 148 St., Surrey). The 2023 event will be the largest in the tournament and Canadian history with more than 1,500 elite athletes already confirmed to compete, including the Canadian National team.
For more information about the tournament visit canadacup.com
---
@Canucklehedd
tricia.weel@peacearchnews.com
Like us on Facebook and follow us on Twitter.