The biggest and best international fastpitch tournament in Canada is set to return this summer! The acclaimed Canada Cup Women's International Softball Championship will run from July 7 to 16 at Softball City, Surrey.
The 2023 event will be the largest in the tournament and Canadian history with more than 1,500 elite athletes already confirmed to compete, including the Canadian National team.
"There is no greater honour than the ability to represent your country in front of a home crowd," says Team Canada Coach Kaleigh Rafter. "The Canada Cup has always provided us with the ability to compete against the best players in the world, while sharing our passion for the game with our fellow Canadians. It has been instrumental in elevating and growing the game of softball across the country."
British Columbian fans will a number of local standouts to cheer on including the all-star pitcher from Surrey Sara Groenewegen, Victoria's Emma Entzminger and Larissa Franklin from Maple Ridge. All three were part of the Bronze medal-winning Canadian Olympic team in Tokyo, 2020 and Silver medalists in the 2019 Pan American Games.
The tournament, now in its 30th year, showcases some of the top female athletes from all-across Canada and the world as well as more than 1,500 athletes at the national and club level. The event includes five divisions: Women's International, Futures Select (U19), Futures Gold (U19), Showcase Select (16U) and Showcase Gold (16U).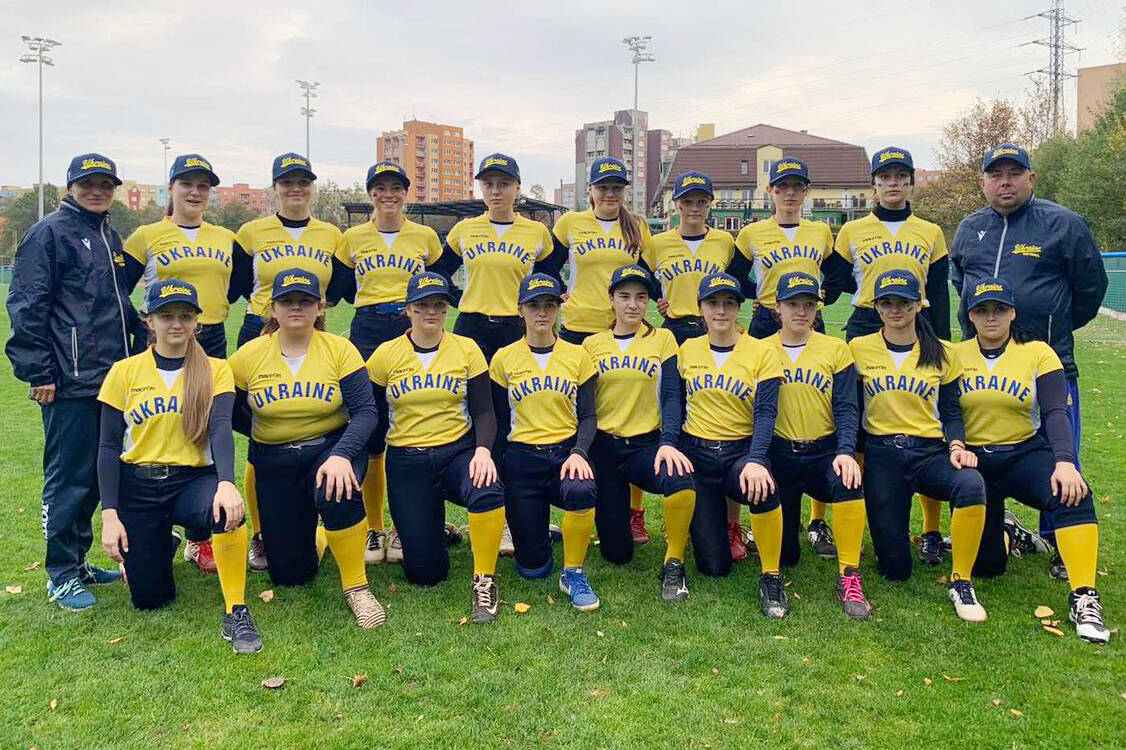 Ukraine's National Junior team will be coming to Surrey, participating in the Futures Gold Division. The war in Ukraine has placed a tremendous strain on the country's ability to financially support the participation of their athletes on the world stage. Despite this, the leadership of Ukraine has continued to encourage its athletes and their desire to proudly represent their flag in international competition and they applied to participate in the Canada Cup.
"Each year our committee reaches out to the international community to bring world-class teams to our event. When we learned that the U19 junior national team from Ukraine desperately wanted to participate, but didn't have the resources to do so, we saw it as our duty to simply do the right thing," says event chair Greg Timm. "Our understanding is the team has a great deal of enthusiasm and have a great desire to represent their country – so we are going to make it happen."
The Ukrainian team has tried to its best to stick together throughout the war, but because of the consistent threat of attacks in Kyiv, many of these brave young women have been forced to leave their families behind and flee to the Czech Republic and Poland. Representing their country at the Canada Cup will also allow the team to fully reunite and get back to the sport they love.
You can support Team Ukraine's journey to Surrey with two donation campaigns launched by tournament organizers: GoFundMe and BC Amateur Sport Fund
Canada Cup tickets are now on sale: canadacup.com/tickets-2023 For more information about the tournament visit: www.CanadaCup.com