While we're all staying close to home these days, this is the ideal time to dream of those getaways to come.
And since a staycation will likely be the first way we'll feed our travel-hungry souls when the time is right, where better to indulge than southern British Columbia?
Keeping it local
Local businesses are the cornerstone of our communities and more than ever, support for those businesses is vital to travellers, too, whether it's the hotels where we'll rest our heads, restaurants that feed our adventures or experience-providers creating amazing memories.
Here in Greater Vancouver, there's no hardship in choosing local!
Take one of the city's preeminent hotels as the perfect example. Don't let the Sheraton in their name fool you, local is at the very heart of the iconic Sheraton Vancouver Wall Centre. Locally owned and operated, Wall Centre is named after Peter Wall, founder of Wall Financial Corporation, and for more than 26 years, that community-focused approach has reached into every element of the hotel.
It's no surprise, for example, that from the friendly bellmen to the talented engineering team, many employees have been with the celebrated hotel for its full 26 years; others are newer additions equally keen to continue providing the exceptional service the hotel is known for.
For those looking for a comfortable and oh-so-convenient base for their city adventures, the Wall Centre is perfectly positioned for exploring popular destinations like Stanley Park, the Seawall, Yaletown and Robson Street. Stop by the on-site Starbucks coffee house then head out for the day's adventures!
When it's time for something more sustaining, Vancouver's dynamic dining scene is on your doorstep, or savour the amazing creations from the West Coast-inspired Café One before finishing with a night-cap at Bar One, the local experts in craft beers, fine wines and single-malt scotches.
Prefer to dine in as you soak in the city skyline through your suite's floor-to-ceiling windows? Choose from a variety of taste-tempting delights on the room service menu.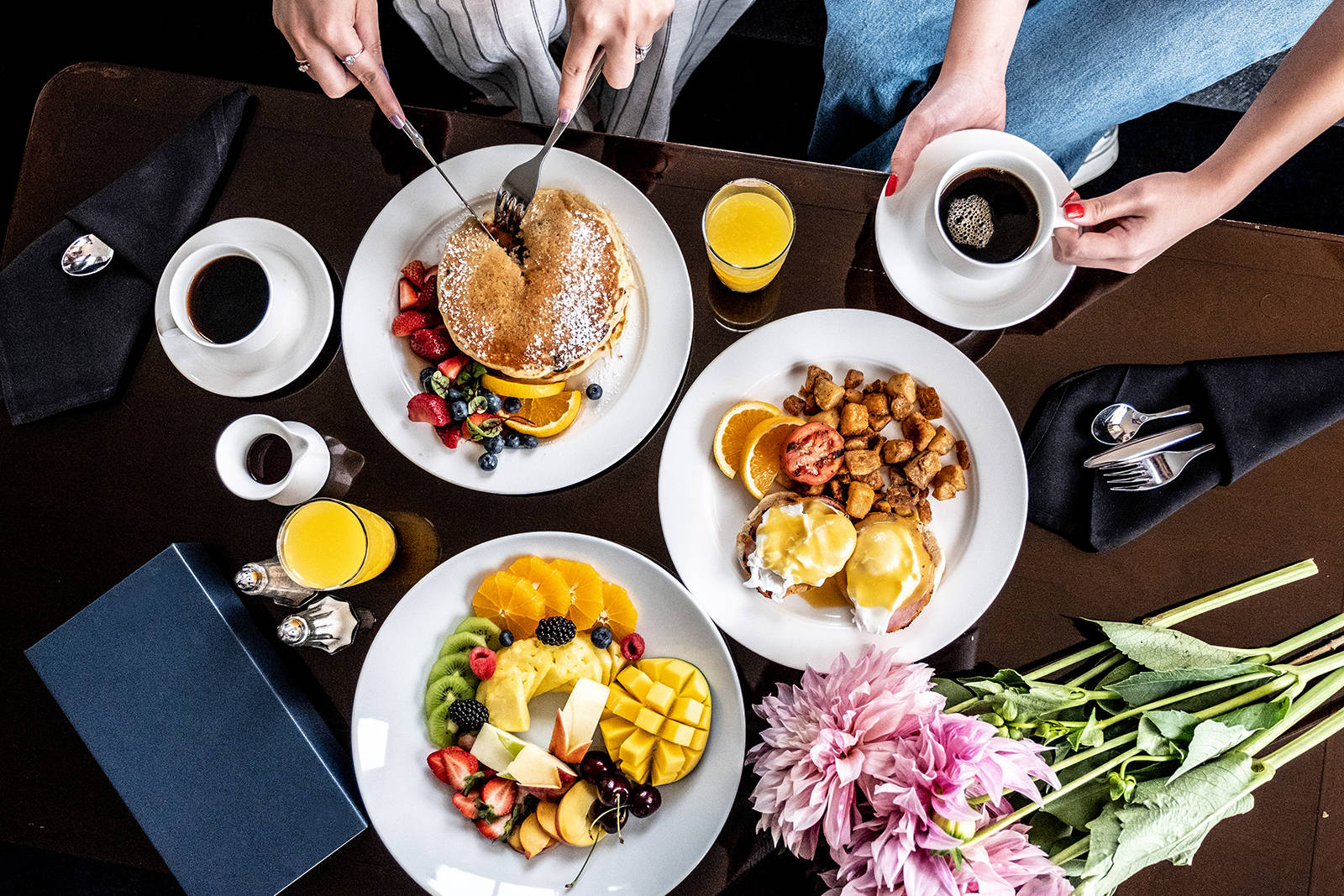 Safety and comfort
Regardless of how you plan to enjoy your Vancouver staycation, know that the Wall Centre team is committed to your safety and comfort.
Elevated practices and protocols enhance already stringent standards of cleanliness and service. In addition to mandatory face coverings in all public spaces, practicing physical distancing and directional signage to limit contact, the hotel's contactless services cover check-in and check-out, dining and room deliveries.
A Cleanliness Champion works with staff to ensure all safety and sanitizing measures are followed, including enhanced cleaning of public spaces.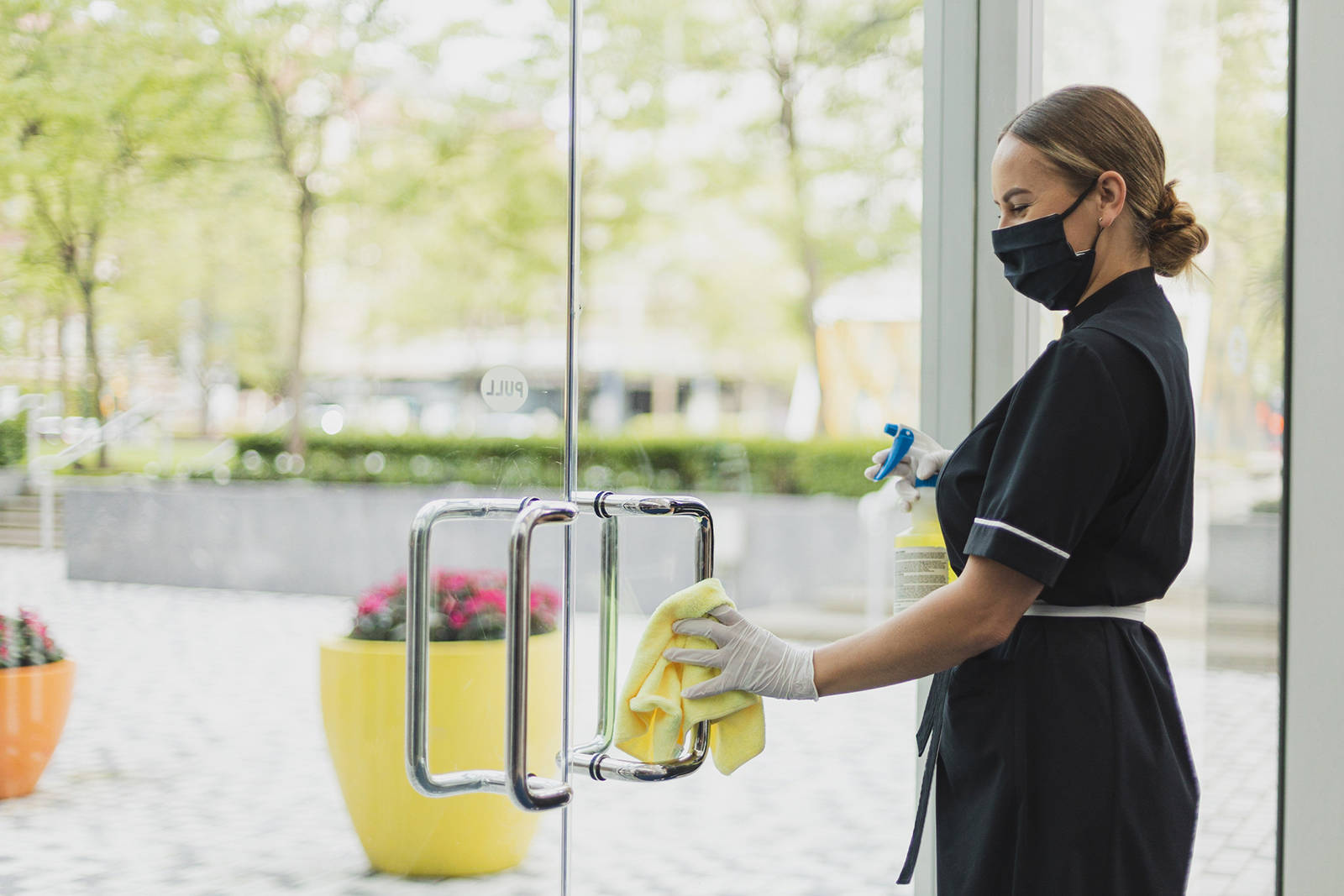 While the pool area is temporarily closed, the health centre is available by reservation only, with five isolated workout areas and cleaning supplies for guests, and an on-site attendant to clean between centre users.
To learn more, or plan your future stay with the Sheraton Vancouver Wall Centre, visit online or call 604-331-1000 and ask about the Resident Rate – offering local residents up to 40 per cent off their hotel stay, with complimentary parking!